Since the outbreak of COVID-19, parents have taken charge of their children's education and made homeschooling mainstream.
Before the pandemic, the U.S. Census Bureau's homeschool rates have been steady at around 3 percent since 2012.
However, data from 18 states shows that the number of homeschooled students skyrocketed 63 percent in the 2020-2021 academic cycle and fell just 17 percent in the 2021-2022 school year.
The total number of children being homeschooled rose to 3.7 million during this period.
A decline in public school enrollment rates this year reflects the trend.
In 2020-2021, the number of students enrolled in public schools fell by 3 percent, according to the National Center for Education Statistics. However, despite a return to physical classes and more flexible COVID-19 protocols in some districts, rates have not recovered as expected this year.
Conversely, statewide enrollment fell another 0.2 percent, depending on the state and school district.
In some districts, the decline in the number of students attending public schools was evident.
This is evident in Grandview, Missouri, where student enrollment in public schools has declined 7.5 percent over the past two years.
Likewise, in April, California announced a nearly 2 percent statewide decline in public school enrollments.
That's not likely to change any time soon, according to homeschool educators.
"A lot of the things that happen in public schools are the curriculum and also the classes that take place. Parents are starting to realize it's not very family friendly," Stephen Howsley told The Epoch Times.
Howsley is the associate public policy manager for the Texas Home School Coalition (THSC), which has served as both a resource and advocate for homeschool parents since 1986.
Texas has a long tradition of homeschooling, with more than 400,000 families and an estimated 750,000 students currently being educated outside of traditional public learning institutions.
When asked why he thinks the popularity of homeschooling kids has outpaced the restrictions of COVID-19, Howsley said: "I think it's a culmination of so many things, honestly. One of the first things that comes to mind is what I've heard, parents just like it."
He joked that after the stay-at-home orders came in in March 2020, everyone in Texas became a homeschooler overnight.
Additionally, Howsley claims that some of the growing popularity of homeschooling was due to the forced abandonment of school classrooms during the peak of the pandemic.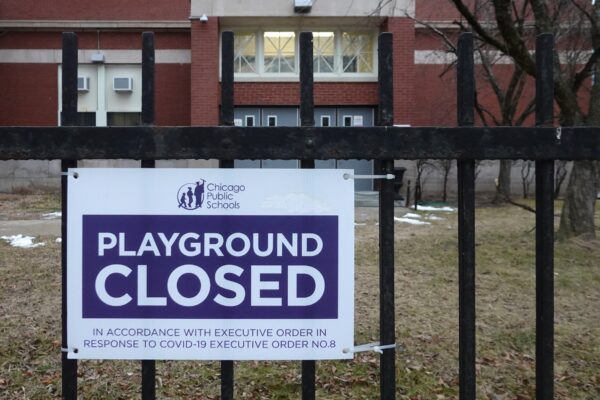 "Some of these families started implementing public schools at home when they started implementing. But the vast majority of them have been homeschooling from the start," he claimed.
"That's the one thing amidst the craziness that we look back on fondly because it was something we were excited about, despite the harshness of COVID, that so many families have suddenly been exposed to what we think is just outstanding." ."
David Garretson at the Arizona Families for Home Education (AFHE) says the pandemic served as a catalyst, not a reason, for the rapid rise of homeschoolers in its state.
"For this reason, even as schools are reopening and COVID restrictions are lifted, we are seeing many families choosing to homeschool," Garretson told The Epoch Times.
He said AFHE spoke to parents who either homeschool their children or are considering doing so. It raised questions that challenged previous assumptions about the quality of public education.
One of the common insights shared by homeschool parents is knowledge gaps in their children that traditional schooling had not addressed. Many parents also discovered a difference in values ​​and better overall performance in their children when they were homeschooled.
And with the increase in remote jobs over the past two years, parents have found even more freedom to attend to their children's education.
"We celebrate the fact that many families are discovering the benefits that come with the homeschool lifestyle," Garretson said.
Controlling the quality of education is a crucial factor for homeschoolers. According to the National Home Education Research Institute, homeschoolers typically score 15 to 30 percentage points higher than their peers receiving public education on standardized achievement tests.
Additionally, a staggering 78 percent of peer-reviewed academic performance studies show that homeschool students perform statistically better than those in traditional public schools.
Florida homeschool teacher and evaluator Cherie Lee shared this view and shared her own experiences of homeschooling as a child.
"I was homeschooled from second through eighth grade. My mom felt compelled to homeschool me as I was failing at reading and being so unhappy at school," Lee told The Epoch Times.
"[Then] I taught in private and public schools before staying at home with my own children. I'm now a homeschool parent myself."
Lee says homeschool parents also have the opportunity to choose their curriculum and be more involved in what their children are learning. Also, it is a more efficient method of parenting.
"It's done in three to four hours, and there's time for so much more! Time to travel and learn outside of the classroom, mentorship and entrepreneurship, job shadowing, all these fun things that I don't think schools can offer anymore," she said.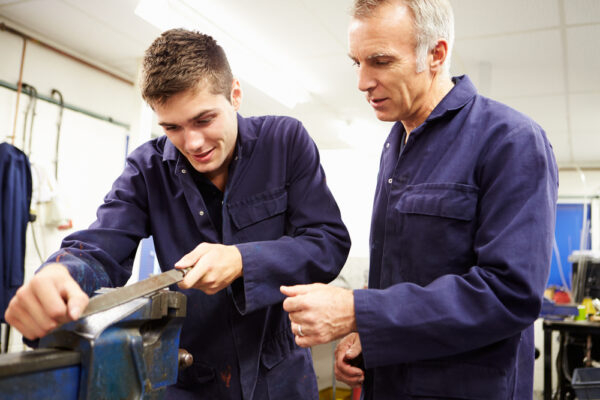 Carol King, a K-12 certified teacher who is now homeschooled and reviewer for Parents Educating Children, agrees with Lee.
"I think the reason some families continue to homeschool is because they've seen a lot of benefits from this type of parenting," King told The Epoch Times.
"Among other things, they enjoy the increased amount of time they can spend together, the flexibility to set their own schedule, and the freedom to choose their own curriculum."
Lee added that there is a difference in values ​​within the public school system that she feels many parents will not tolerate.
"Often parents choose to homeschool because their morals and values ​​don't align with public schools… Transgender and critical race theories are all things that many families disagree with."
Public schools in the United States faced significant backlash and protests when they introduced critical race theory and transgender initiatives into the curriculum.
"If they're teaching that in schools, I wonder what they're not teaching," Lee noted.
In addition, the issue of safety in public schools is a serious concern for some parents.
The timing of security concerns has never been more poignant or relevant.
On May 24, an 18-year-old gunman with an assault rifle walked into Robb Elementary School in Uvalde, Texas, killing 21 people.
Former President Donald Trump called the action a "disgusting massacre" and a "savage and barbaric atrocity that rocks the conscience of every single American," which he followed up with a call for safer schools across the country.
According to Howsley, many parents have raised concerns with THSC about the safety of their children in public education.
"That's probably another thing that's got people re-evaluating, 'Is it safest for me to send my child to public school every day of the week, when in reality I might be working from home and at the same time can teach at home?'" he posited.
Lee claimed, "Physical safety has been an issue since Columbine High School."
.