You've sat by the pool, hit all the playgrounds, and pushed the outer limits of screen time. What now? It's probably time to help your kids get back into an educational mindset. Learning feels like play with our course catalog of museum exhibits, historic parks and notable places to visit. schools in for the summer.
Institute for Mathematics & Physics
ASTRONOMY 101: BACK TO THE MOON
Chabot Space and Science Center, Oakland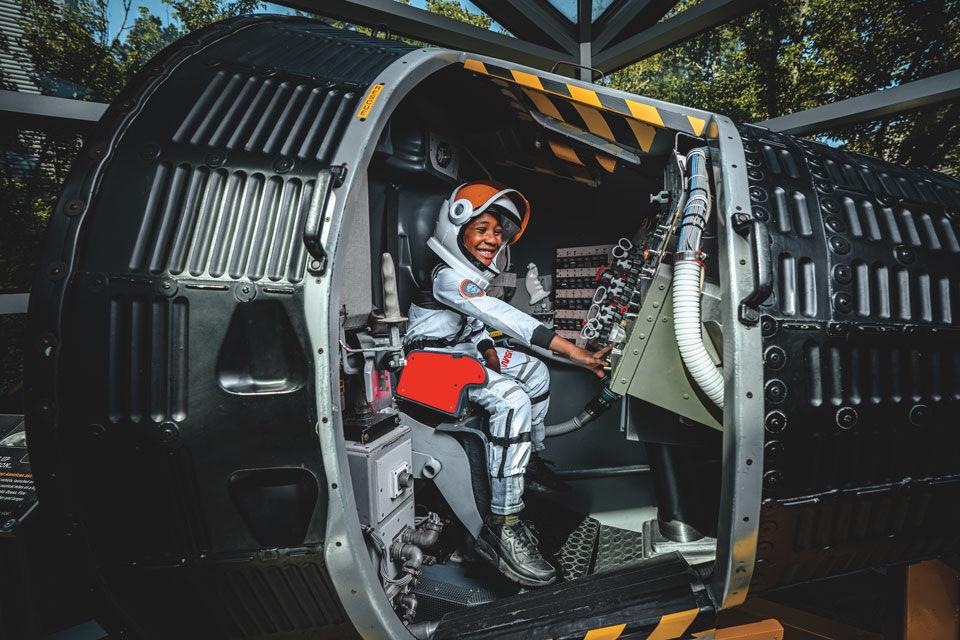 A scale model of NASA's Artemis lunar rover rolled into Chabot in late May. The real Volatiles Investigating Polar Exploration Rover (or VIPER) will head to the moon's south pole in late 2023 in search of ice. Visiting the model, children learn about moon water and how it can be used for future space missions. chabotspace.org.
GEOMETRY 201: SHAPES IN NATURE
U.C Botanical Garden, Berkeley
This 34-acre garden – one of the largest and most diverse in the United States – boasts more than 10,000 species of plants. Of the dozen or so themed, instructor-led tours available to kids, Math in the Garden observes the geometric shapes, patterns, and fractals (even Fibonacci numbers!) found in leaves, honeycomb, and cacti, and how they help plants survive. botanicalgarden.berkeley.edu.
PHYSICS 301: THE SCIENCE OF GAMES
The Lawrence Hall of Science, Berkeley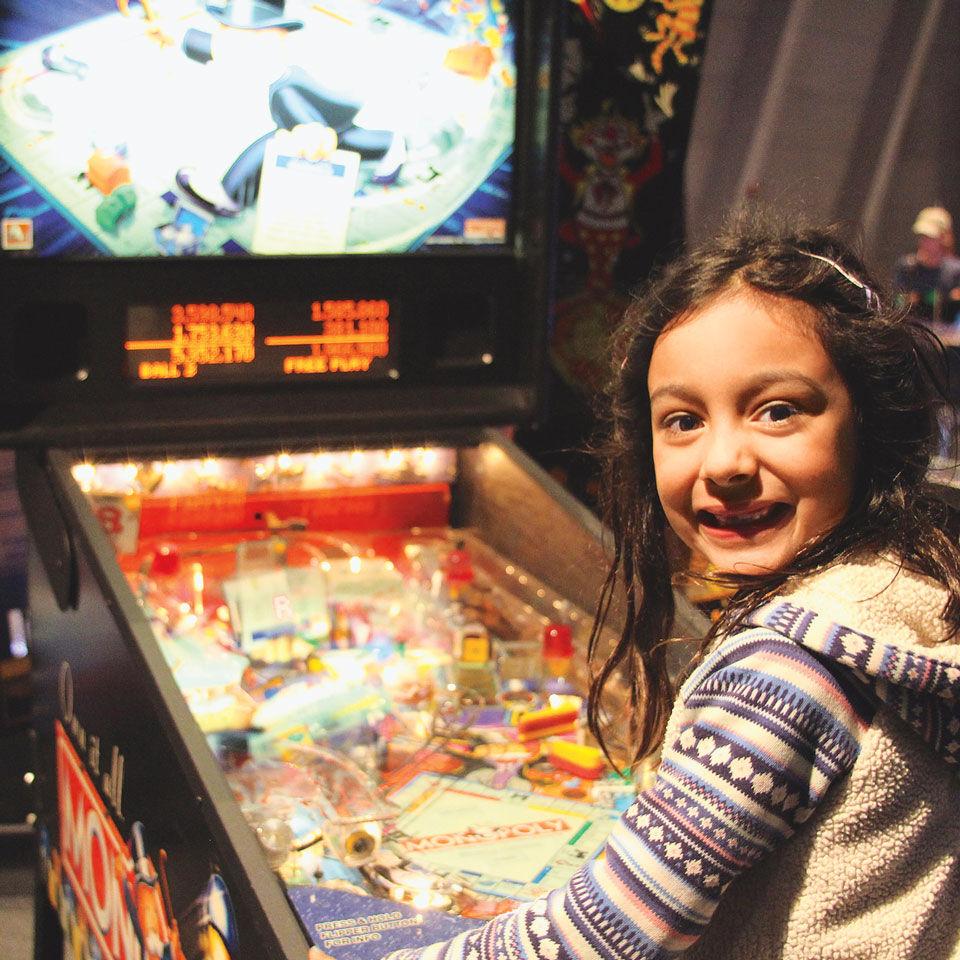 With the new one Well played! At the exhibit, kids learn the math and science of games – and how understanding and using concepts like power, angle and trajectory can improve their chances of winning. Best of all, there's an attached arcade where kids can test their new knowledge by playing games like skee-ball, pinball, mini-golf and basketball. lawrencehallofscience.org.
---
Department of History and Culture
CULTURE 101: ARTIFACTS FROM AFRICA AND ASIA
Blackhawk Museum, Danville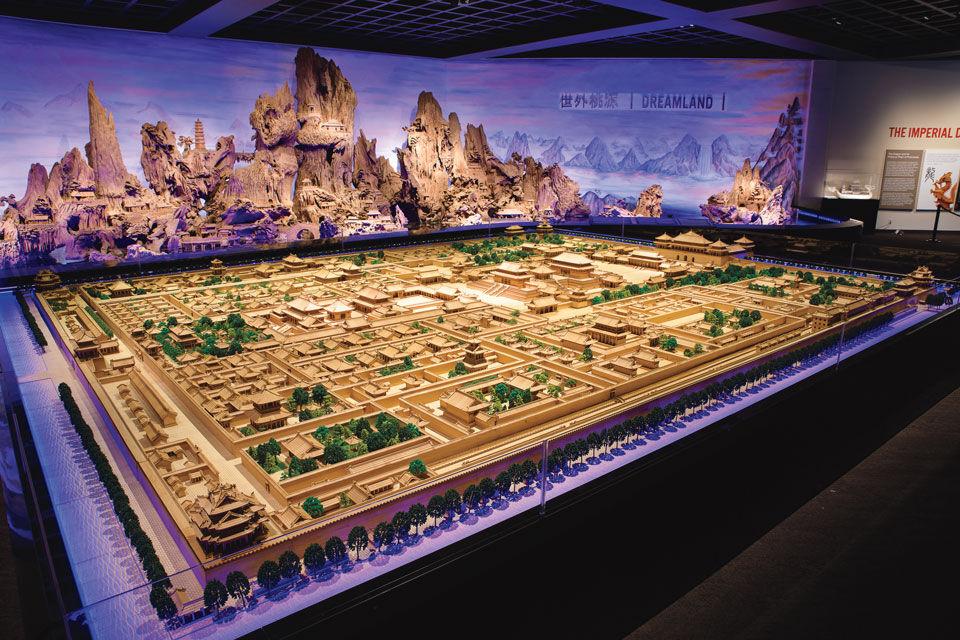 Known for its classic car collection, this museum offers more than just cars. Admire ceremonial masks and musical instruments in the Art of Africa Gallery as well as terracotta warriors and a model of the Forbidden City in the To China Gallery. blackhawkmuseum.org.
HISTORY 201: EARLY 20TH CENTURY FARM LIFE
Historic Ardenwood Farm, Fremont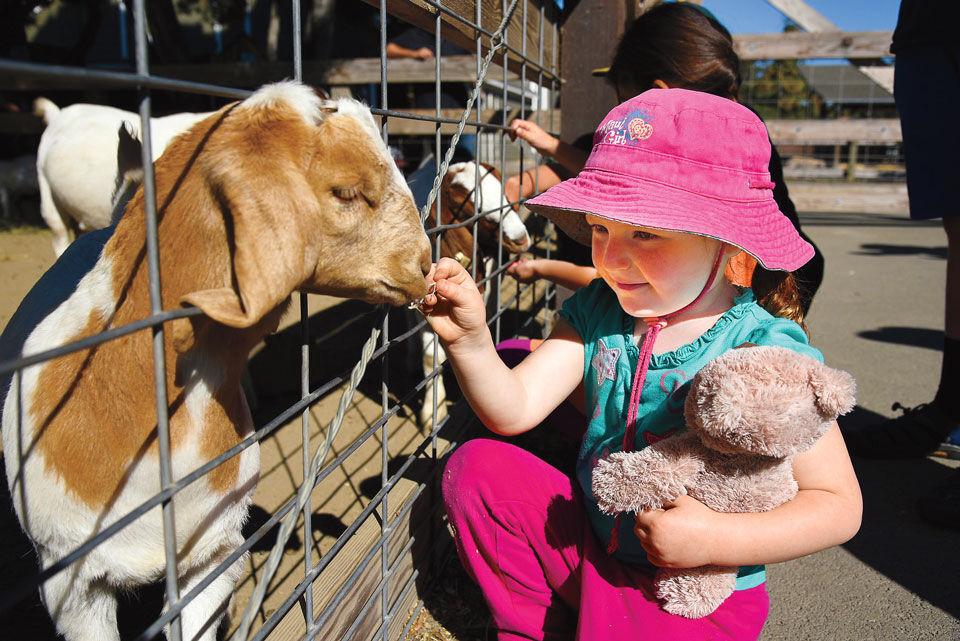 See what life was like at the turn of the century on this well preserved and fully functioning family farm. There is a Victorian farmhouse, formal gardens, a blacksmith shop, barn and working farm. Learn how to harvest hay, make rope and more. ebparks.org.
STORY 301: WWII MILITARY CRAFT
uss hornet Maritime, Air and Space Museum, Alameda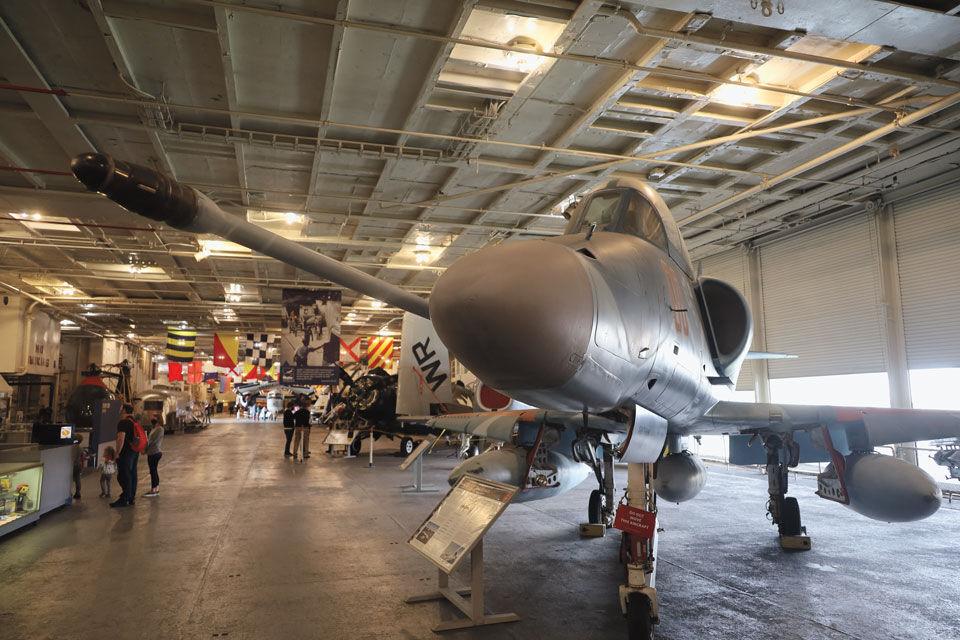 On this aircraft carrier, which operated from 1943 to 1970, children learn how an airplane can take off from a ship with only a few hundred feet of runway. You'll see more than 15 historic aircraft and exhibits highlighting the WWII Battle of Midway and the salvage of the Apollo 11 and 12 capsules. uss-hornet.org.
STORY 401: CIVILIANS AT WAR
Rosie the Riveter WWII Home Front National Historical Park, Richmond
This park honors the contributions made by civilians during World War II. The visitor center features exhibits and films, the Rosie the Riveter Memorial honors women who worked in the shipyards, and the historic SS Red Oak Victory is available for tours. nps.gov/rori.
---
Department of Animal Sciences
ENTOMOLOGY 101: THE BUZZING ON BEES
Lindsay Wildlife Experience, Walnut Creek
Of the many interesting exhibits at Lindsay, swarm alive is the most intriguing. Here children can peer into a real beehive, enclosed in plexiglass (but connected to the outside), where thousands of honey bees and their queen spend the day. Visitors will learn about the life cycle and the different roles of bees and their importance in our food chain. www.lindsaywildlife.org.
ZOOLOGY 201: FARM ANIMALS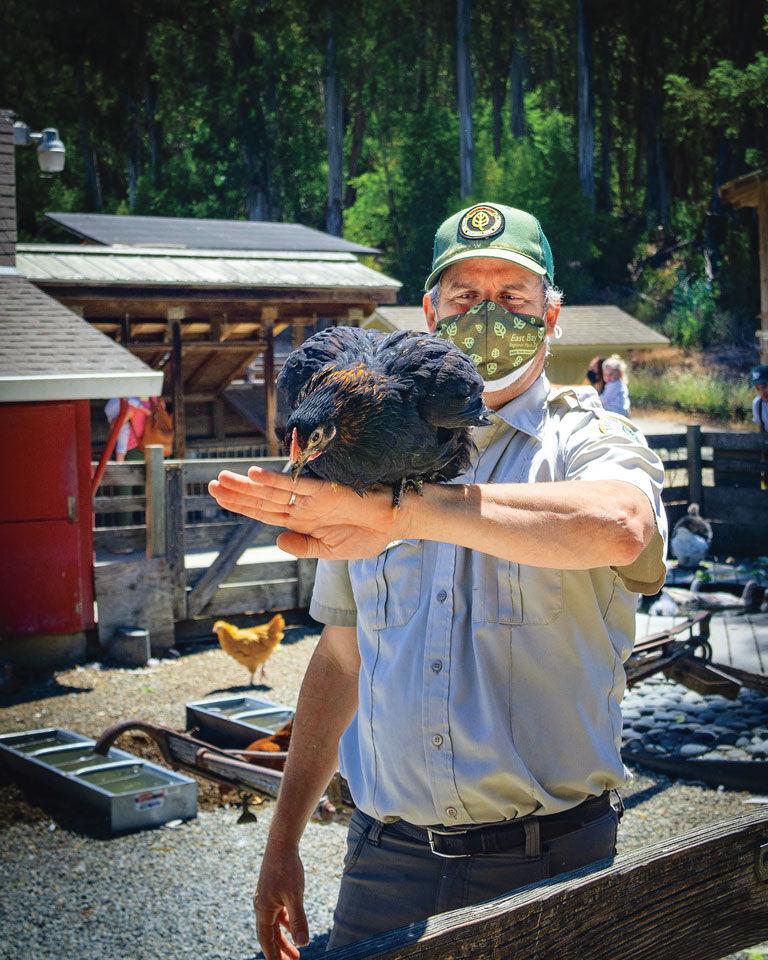 Tilden Little Farm in Tilden Nature Area, Berkeley
Children can learn how to milk a cow or turn sheep's wool into a sweater at this historic 1955 attraction, which also houses rabbits, goats, pigs and chickens. Bonus: Bring lettuce or celery and you can feed many of the animals during your visit. ebparks.org.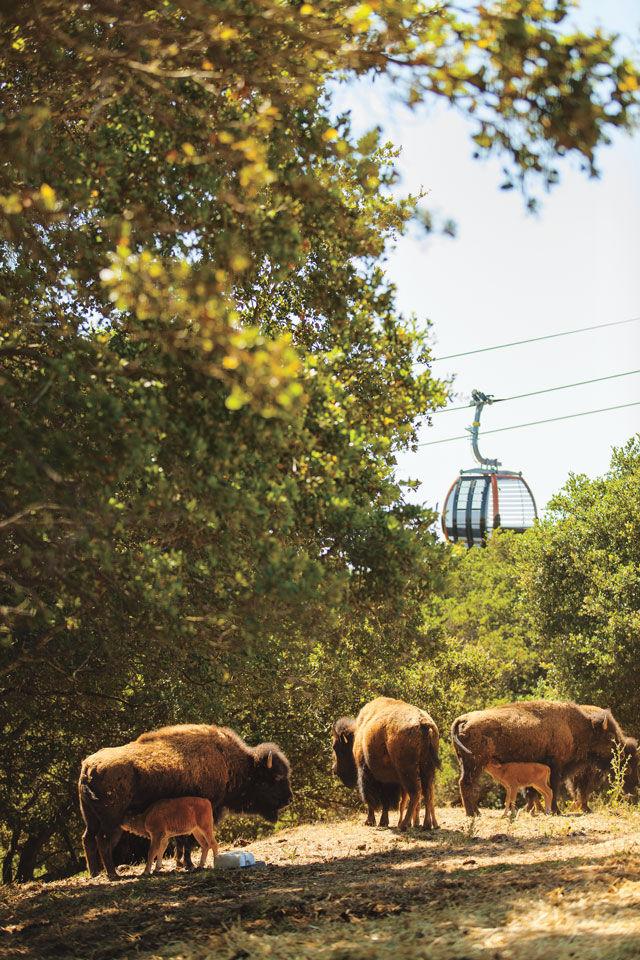 ZOOLOGY 301: CALIFORNIA SPECIES
Oakland Zoo, Oakland
How far can a mountain lion jump? Does the wolf deserve its bad reputation? And why hasn't the grizzly bear, depicted on our state flag, been sighted in the wild here since 1924? At Oakland Zoo's California Trail expansion, kids delve deep into California's native animal and plant habitats and their stories of change. oaklandzoo.org.
---
Department of Geosciences
GEOLOGY 301: ALL ABOUT MINING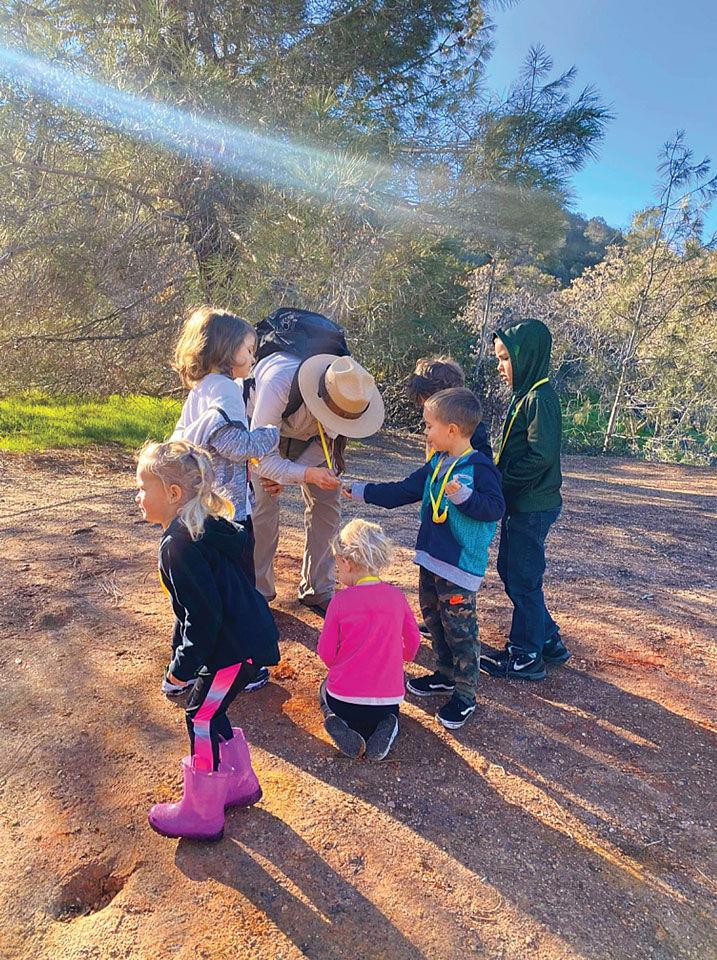 Black Diamond Mines Regional Conservation Area, Antioch
Visit the Hazel Atlas Mine, which produced quartz sand for making jars and bottles from the mid-1920s to mid-1940s, and see ore chutes, mining tools and carts, and many geological features. Then tour a replica coal mine and learn about the dangers of working deep underground. Note: Entrants must be at least seven years old. ebparks.org.
ECOLOGY 301: SAN FRANCISCO BAY
Doug Siden Visitor Center at Crab Cove and Aquarium, Alameda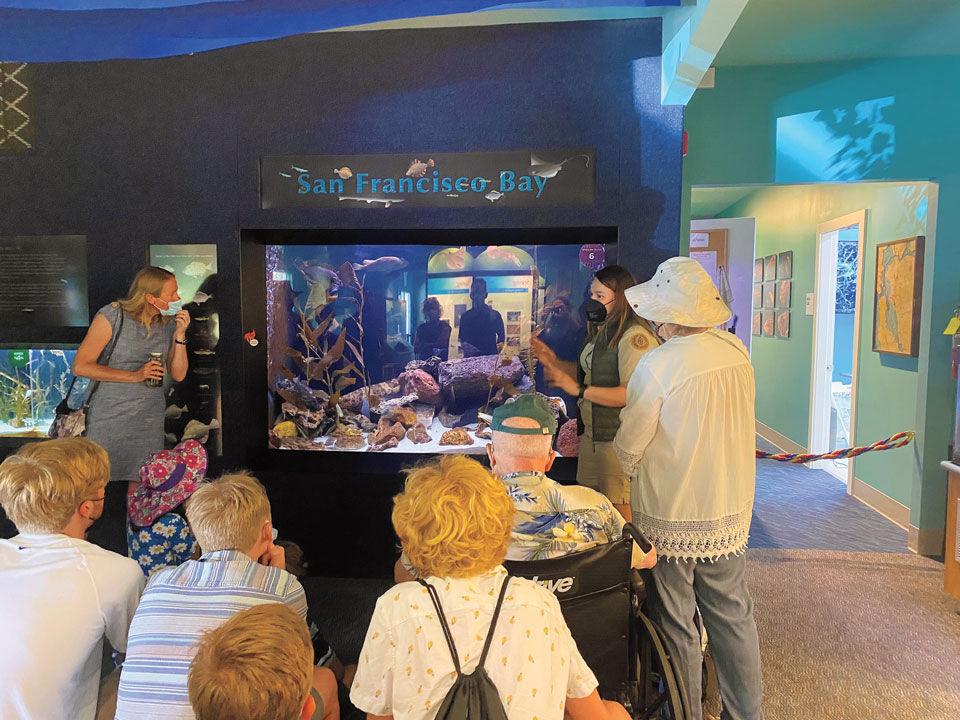 Enter the Visitor Center to learn about the interdependence between marine life and coastal life through exhibits, hands-on activities, and an 800-gallon aquarium. Then head to the base of McKay Avenue to see the estuary marine sanctuary, or take part in a naturalist-led program that showcases species such as grunions, handicrafts, or garbage collection. ebparks.org.
ENVIRONMENTAL PROTECTION 401: MAINTAIN PUBLIC LAND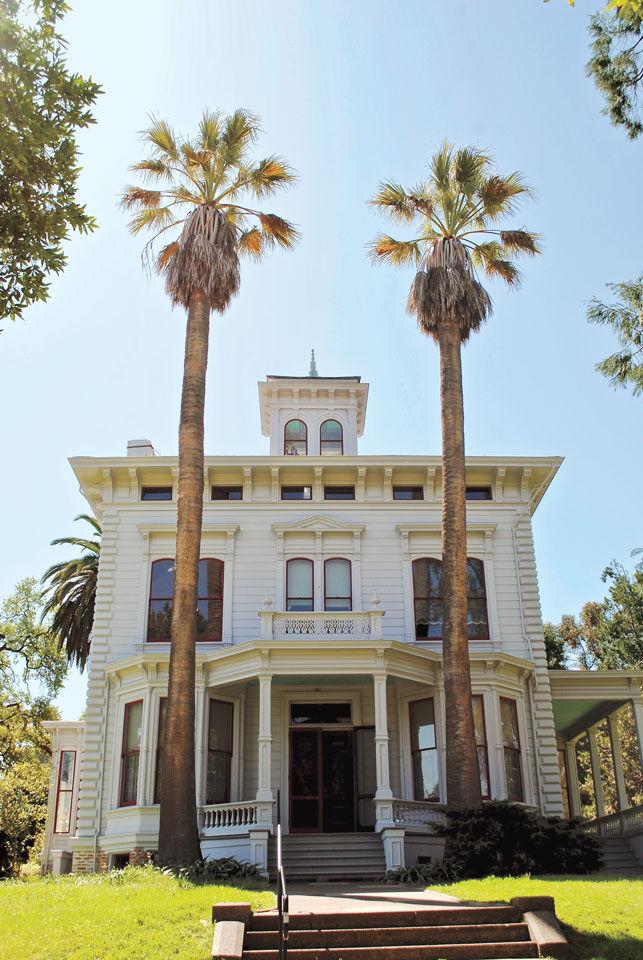 John Muir National Historic Site, Martinez
Follow in the footsteps of environmentalist John Muir, who co-founded the Sierra Club and whose activism has earned him the nickname "Father of National Parks." Take a tour of Muir's home, the 17-room Victorian mansion built by his father-in-law in 1882, and wander through the oaks and meadows of Mount Wanda, where Muir hiked with his daughters. nps.gov/jomu.
---
EXCURSIONS & OVERNIGHT STAYS
These museums and attractions within 90 minutes of the East Bay are definitely worth the drive.
CALIFORNIA ACADEMY OF SCIENCES, SAN FRANCISCO
This aquarium, natural history museum and planetarium delights and fascinates with a Poison: Fangs, spikes and spikes exhibition and a rainforest full of butterflies. Plus, the penguins and sleepover pajamas are back! Calacademy.org.
EXPLORATORIUM, SAN FRANCISCO
These galleries invite children into specific environments, from living systems to curious contraptions. See a 100,000 toothpick sculpture from San Francisco and thousands of different species in an ever-changing bacteria terrarium, Bacteriopolis. exploratorium.edu.
BAY AREA DISCOVERY MUSEUM, SAUSALITO
What kid wouldn't love a stocked mud kitchen, a lumber shop with real tools, and a row of tree houses in the new Gumnut Grove? Also, the cafe has appetizers in the shape of rocket ships and butterflies. bayarediscovery​museum.org.
COMPUTER HISTORY MUSEUM, MOUNTAIN VIEW
For kids who know their smartphones, those old calculators and clunky computers are sure to be intriguing. Also see old game consoles and step inside a supercomputer. Computerhistory.org.
CALIFORNIA STATE RAILROAD MUSEUM, SACRAMENTO
From toy trains to steam locomotives, this is the place for any train-loving kid. Learn about (and see) the famous golden thorn, board dining and sleeper cars, and take a real train ride along the Sacramento River. californiarailroad.museum.
SAFARI WEST, SANTA ROSA
This 400-acre wildlife sanctuary evokes the spirit of the Serengeti, with bumpy rhino and giraffe safari drives, a walk-in aviary and luxury tented camping where you'll be lulled to sleep by a variety of animal sounds. www.safariwest.com.
.