These animals are available for adoption at Clayton County Animal Control. Read below for information on adoption and protection times.
Clayton County Animal Control has two facilities:
Adoption Center – Address: 3199 Anvil Block Rd. Ellenwood, Georgia 30294
Phone: 770-347-0210
Animal Control Headquarters – Address: 1396 Government Circle, Jonesboro, GA 30236
Phone: 770-477-3509
Opening hours:
Mon – Fri: 10:00 a.m. – 6:00 p.m
Sat: 9:00 a.m. – 4:00 p.m
Sun: closed
If you are interested in rescuing or adopting any of the animals listed above, please email rescue.coordinator@claytoncountyga.gov or call the numbers listed above.
JESSUP – ID#A017073
updated


BUTTER – ID#A017068
updated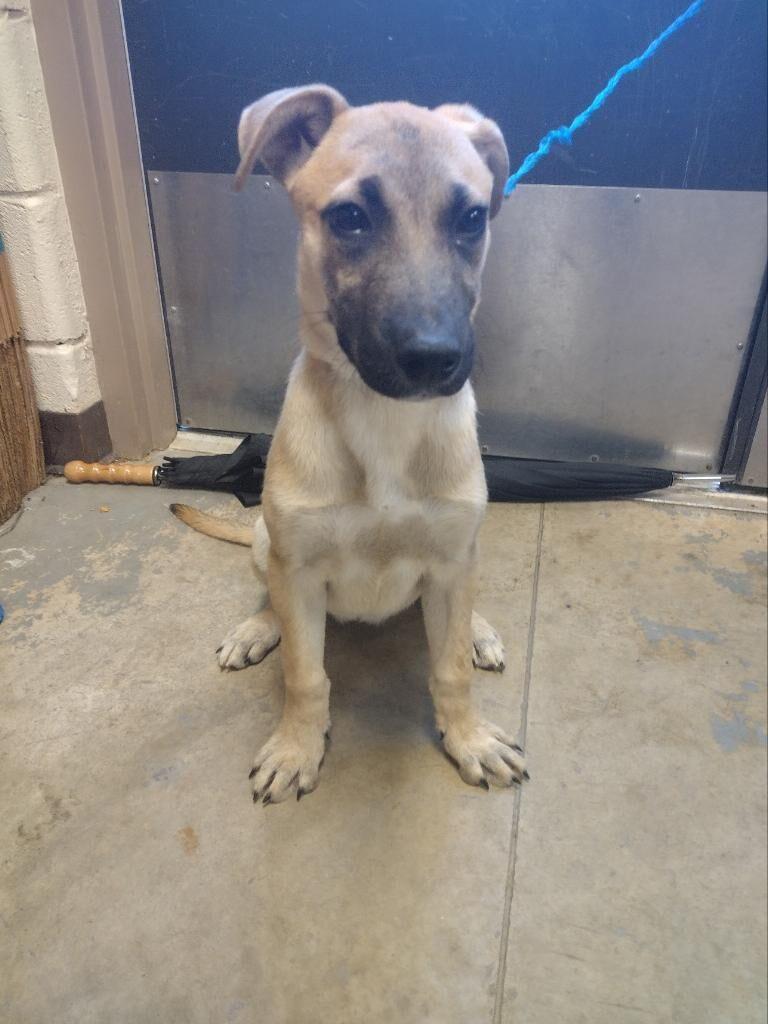 PEANUT – ID#A017067
updated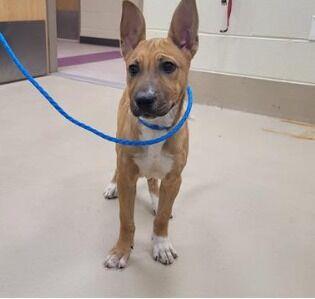 LOREN – ID#A017069
updated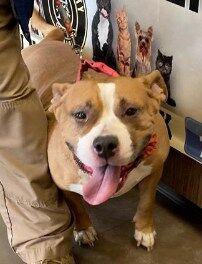 WALTER – ID#A017070
updated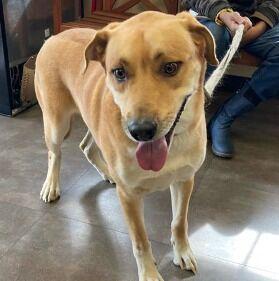 CHIP – ID#A017072
updated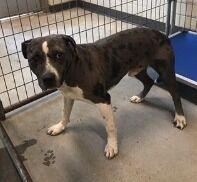 AGNEW – ID#A017066
updated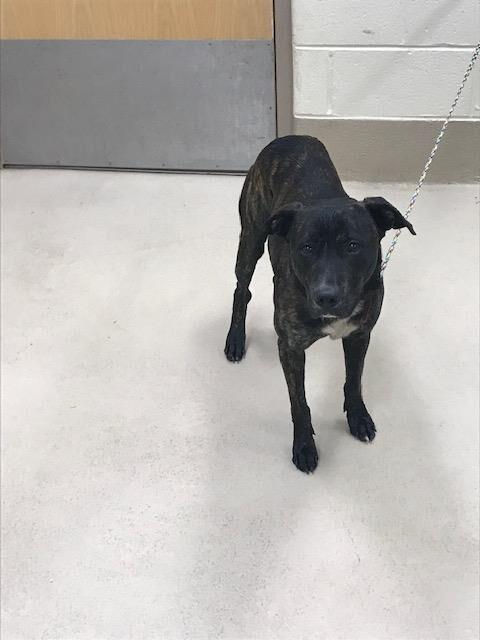 FAIRY – ID#A017064
updated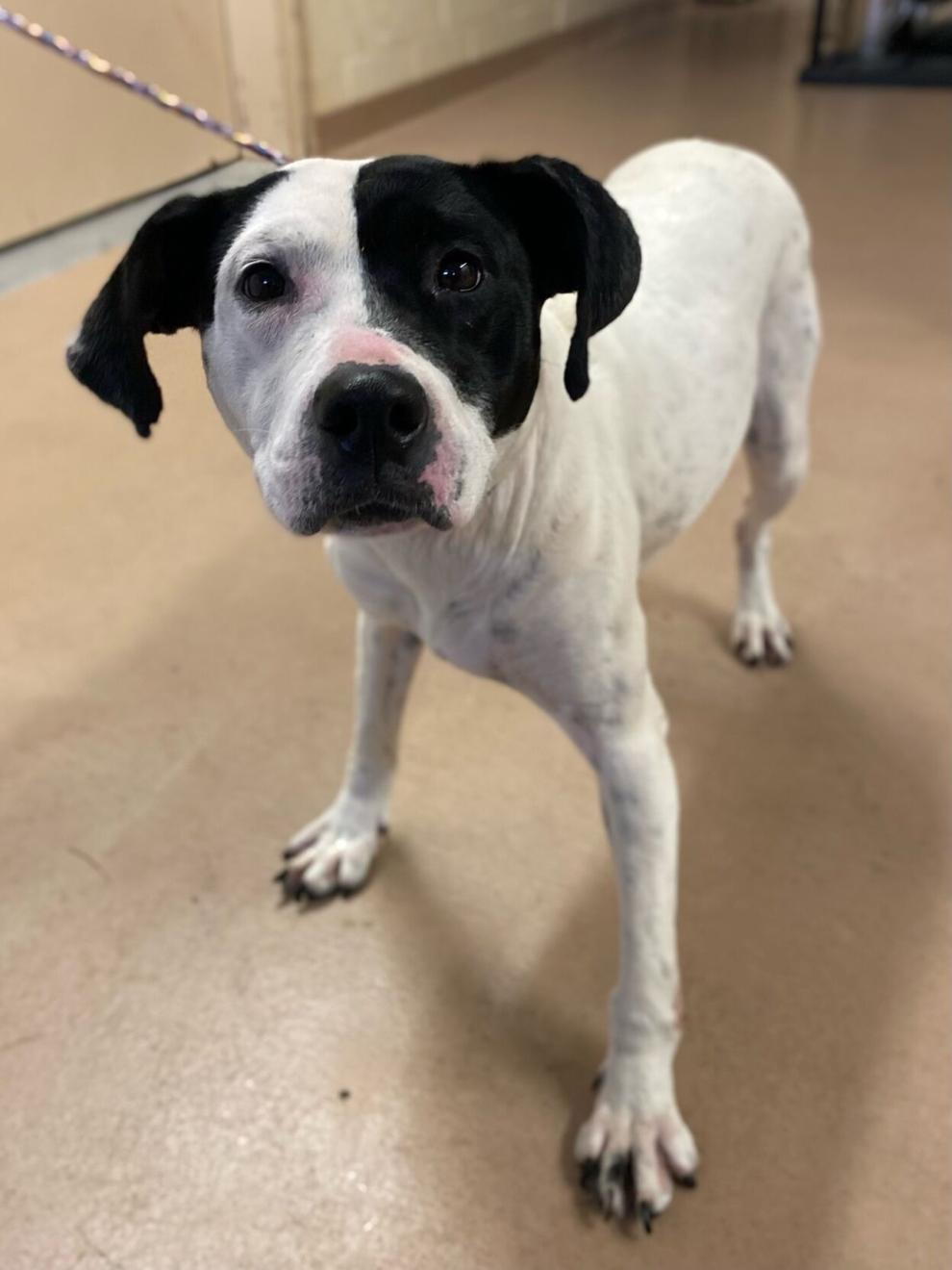 DUTCH – ID#A017065
updated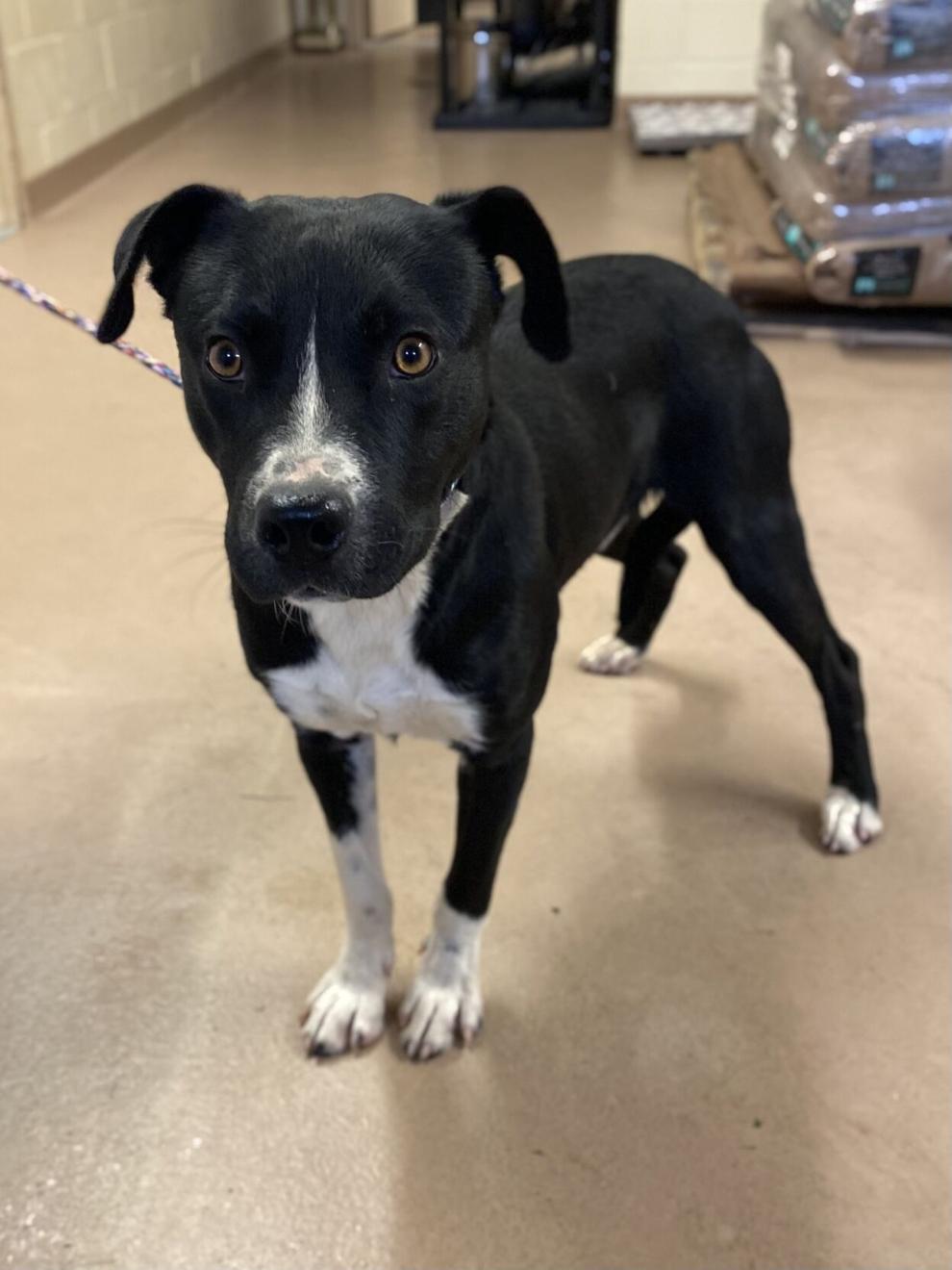 SCCY—ID#A017071
updated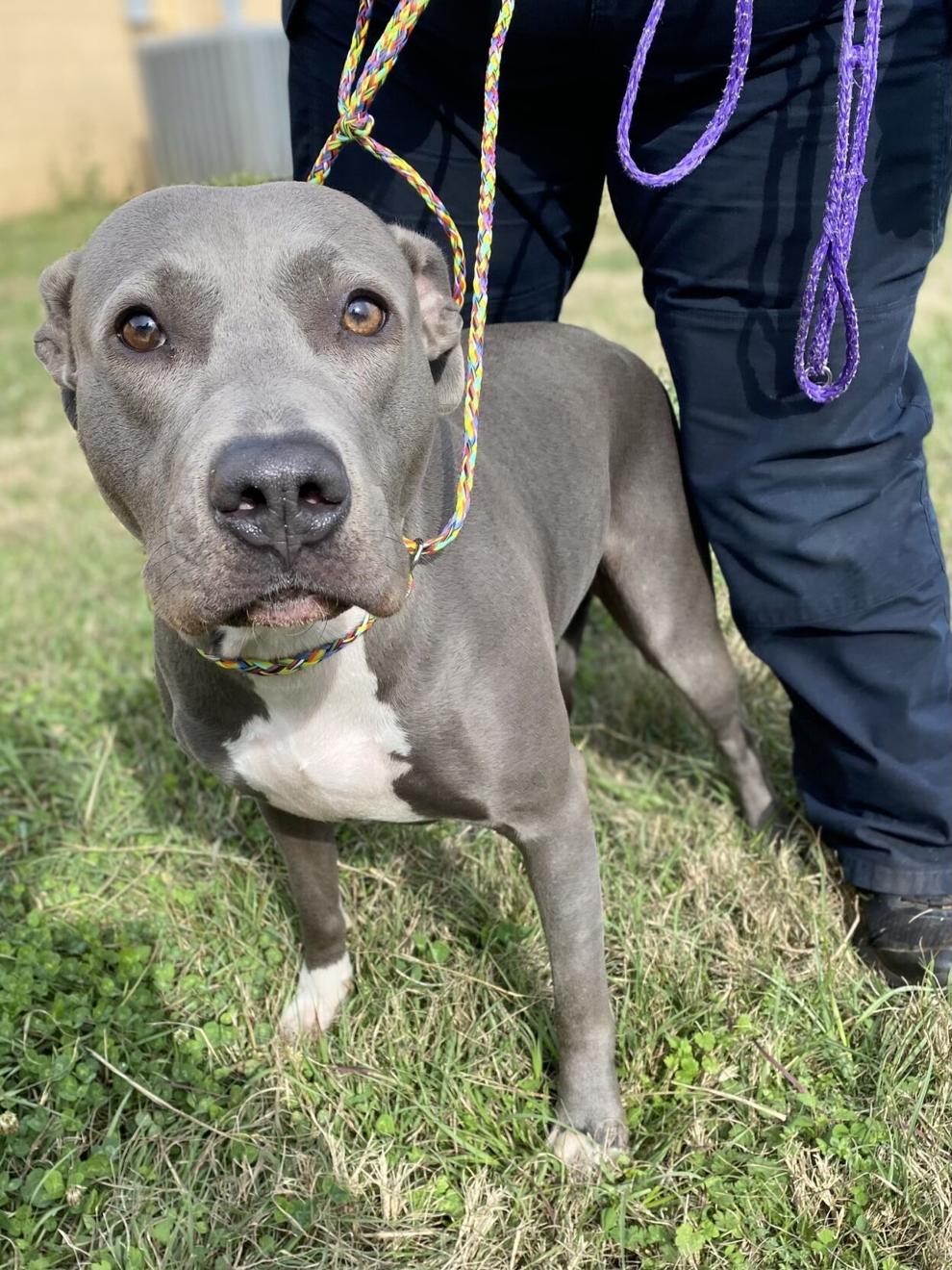 LINGUINI – ID#A017043
updated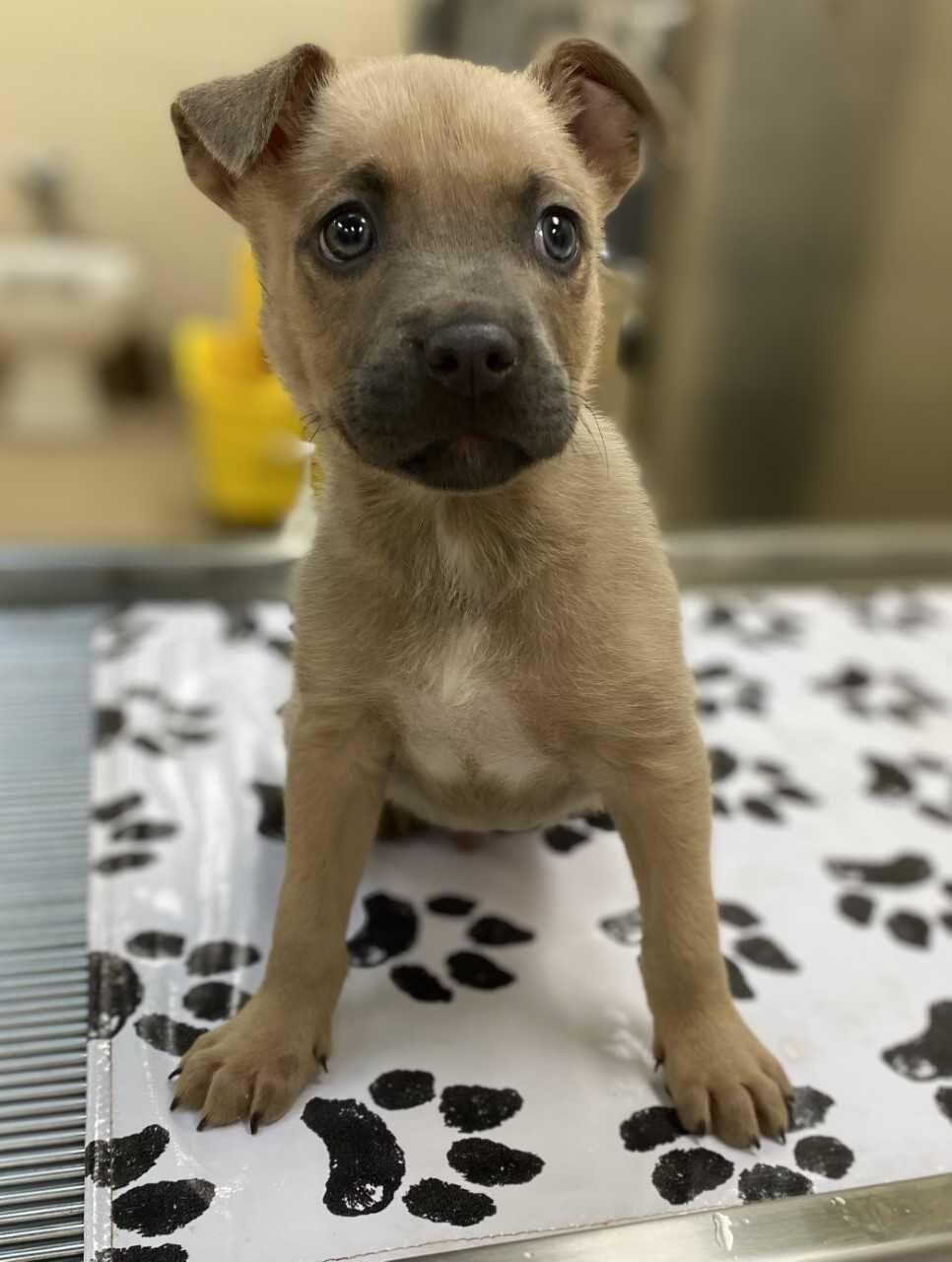 HUNTER – ID#A017059
updated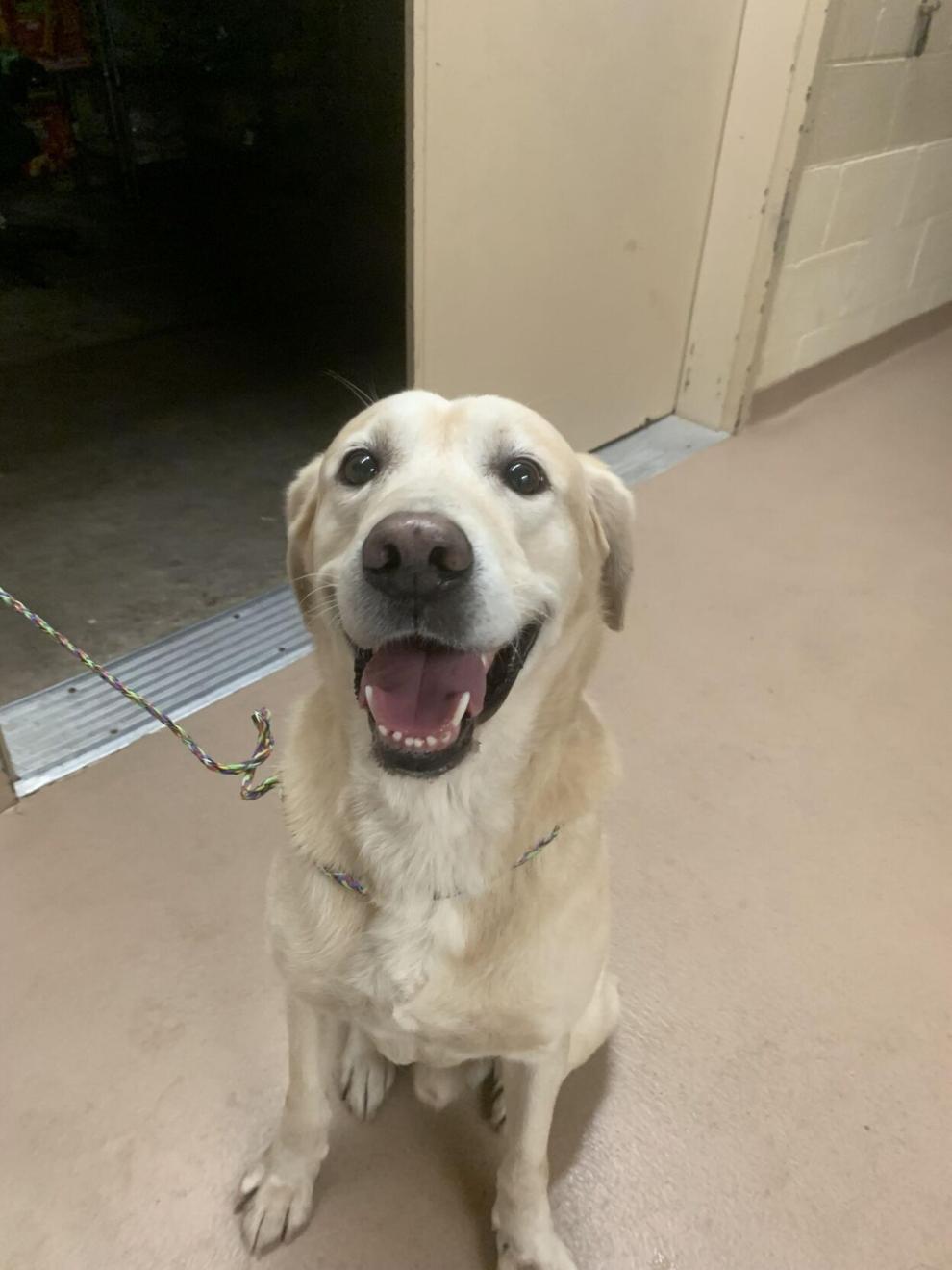 STAINS – ID#A016501
updated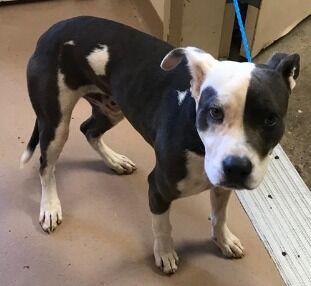 LORES – ID#A017039
updated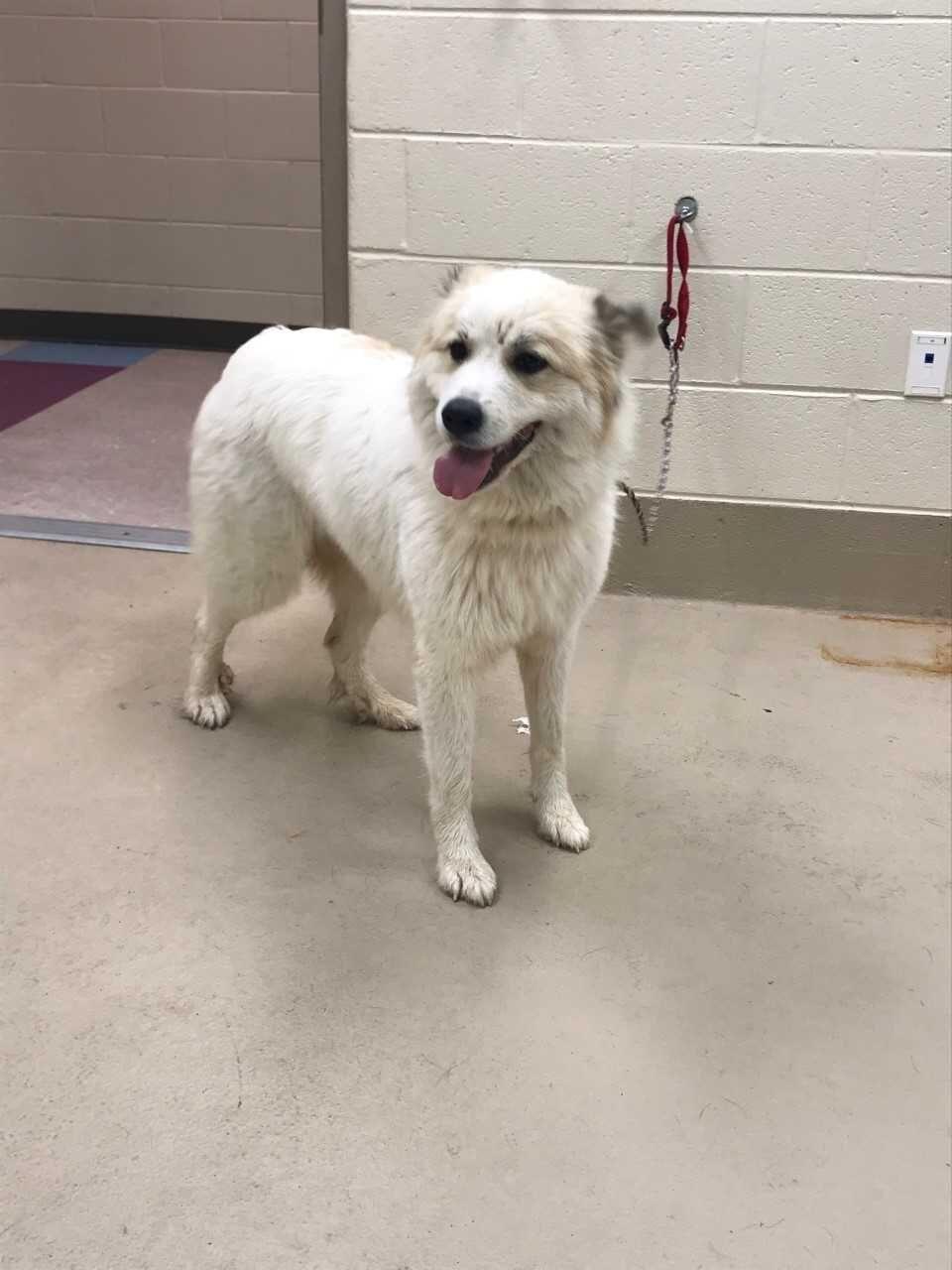 COLETTE – ID#A017036
updated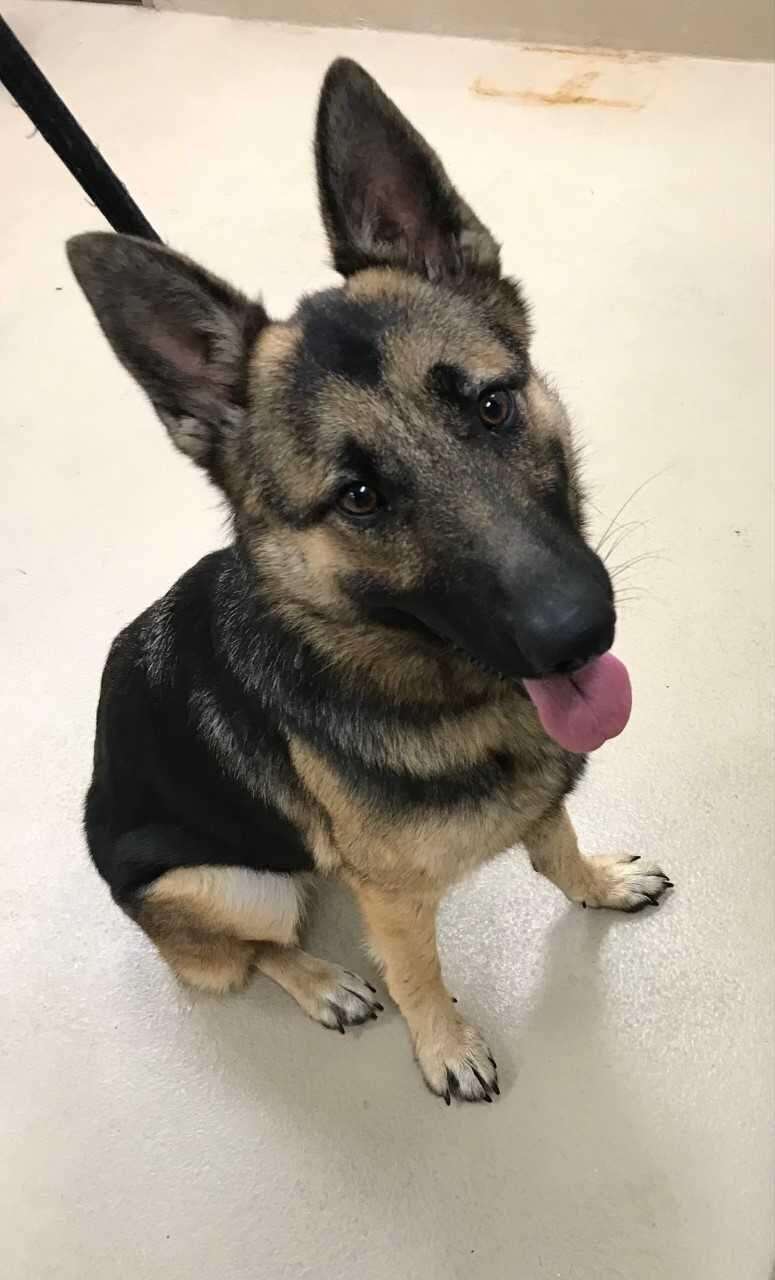 DENIM – ID#A017045
updated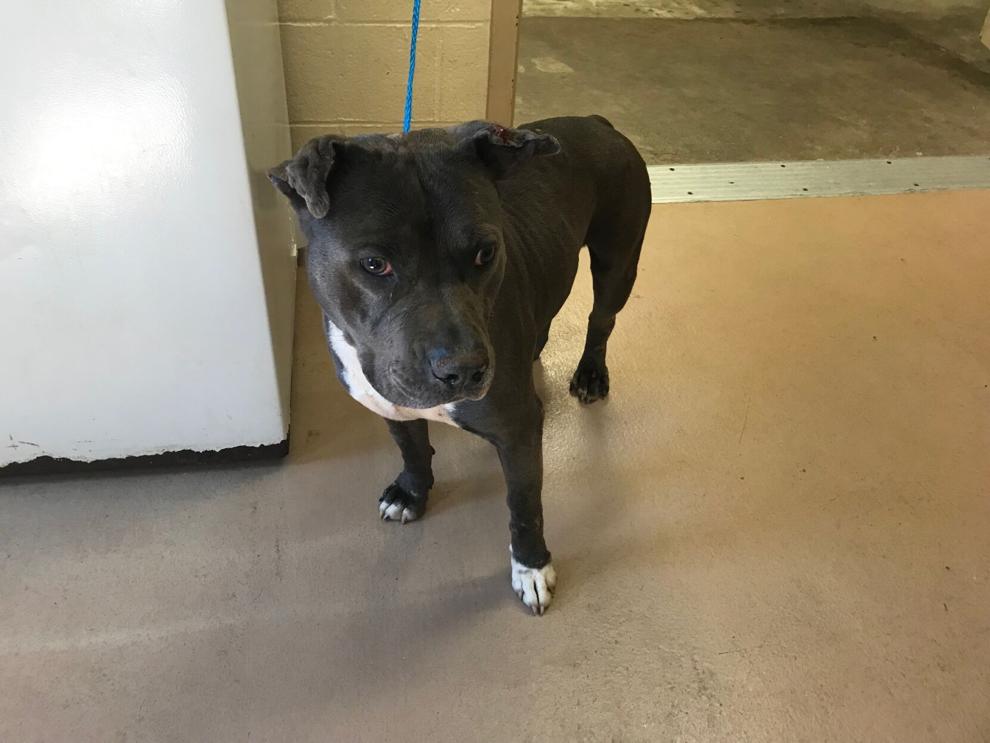 BANJO – ID#A017053
updated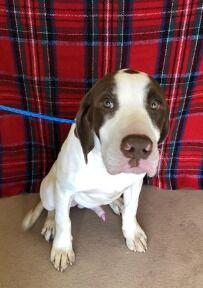 HOOK – ID#A017054
updated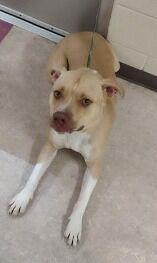 HARRISON—ID#A017057
updated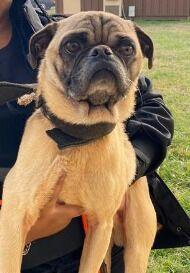 PATTON—ID#A017046
updated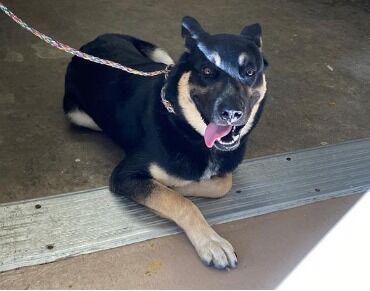 BOWIE – ID#A017049
updated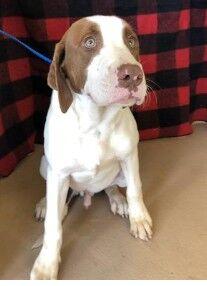 DEER – ID#A017033
updated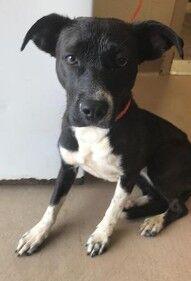 MATER – ID#A017019
updated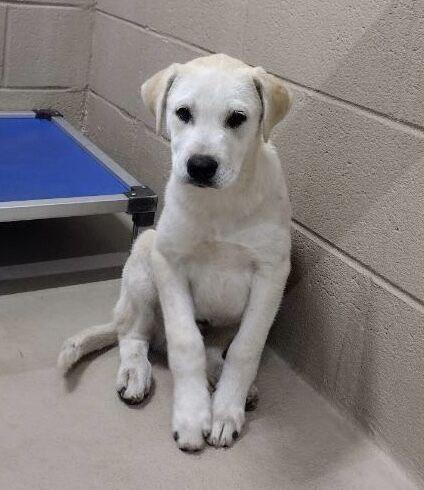 SNOW – ID#A017032, rescue only
updated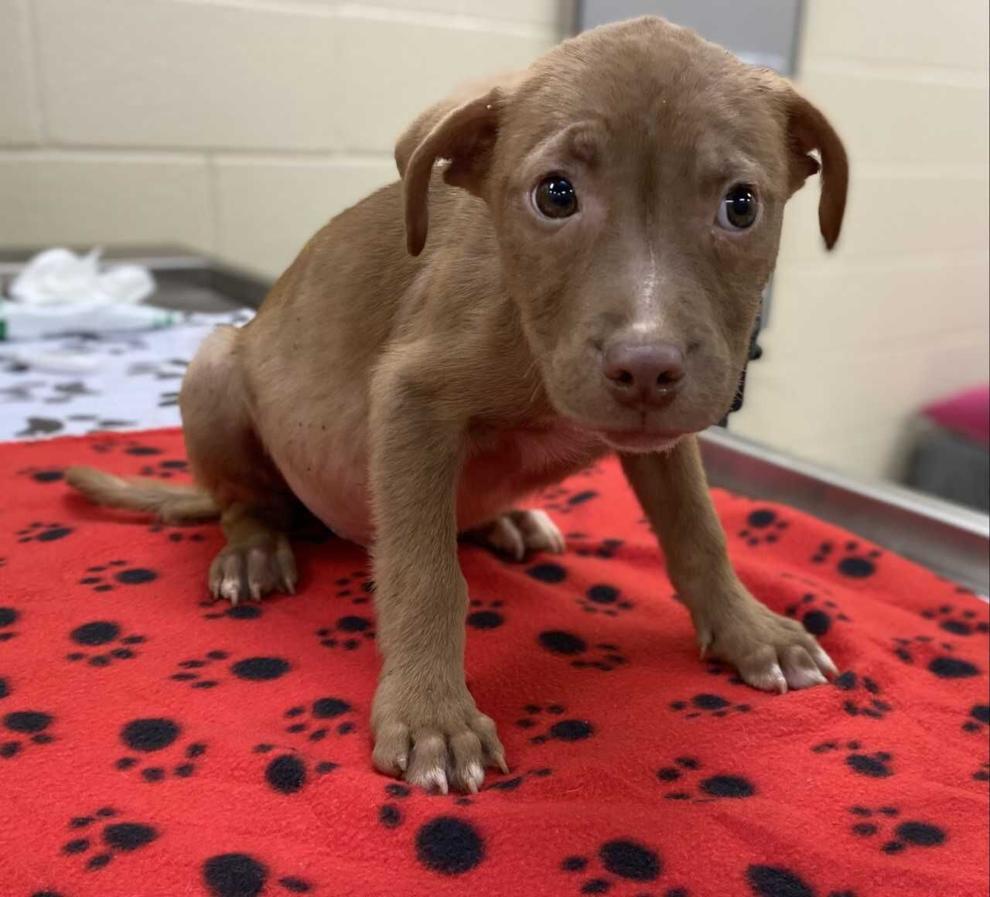 LIAM – ID#A017031, rescue only
updated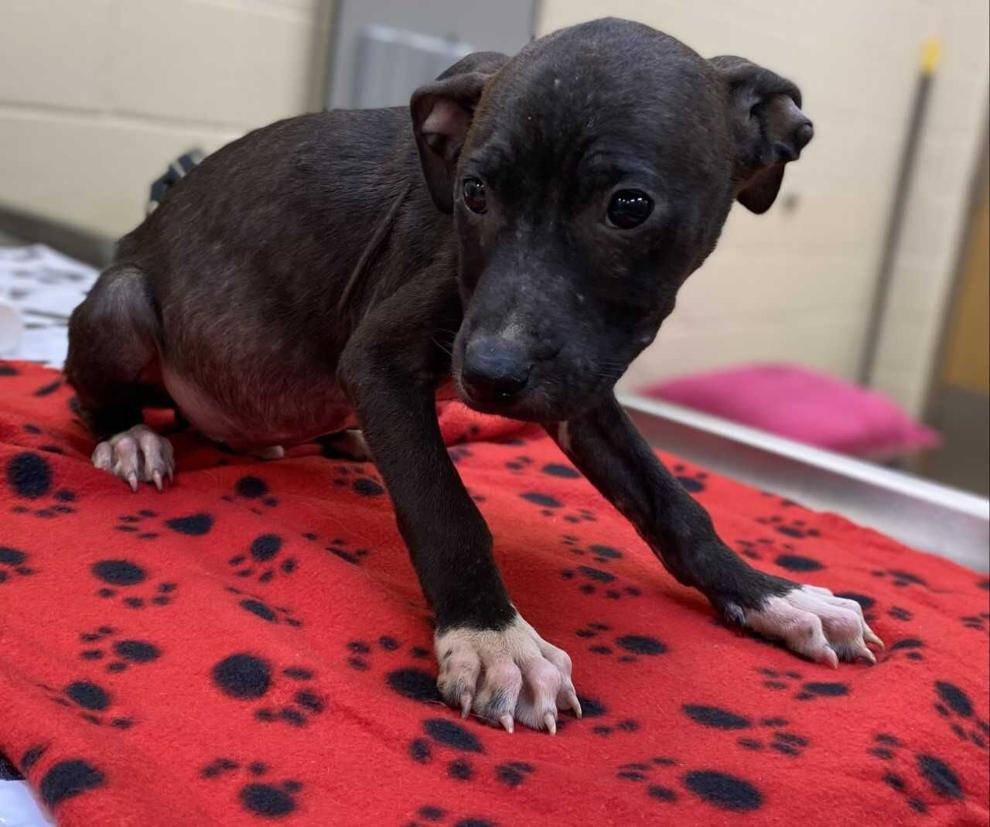 KATNISS – ID#A017030, rescue only
updated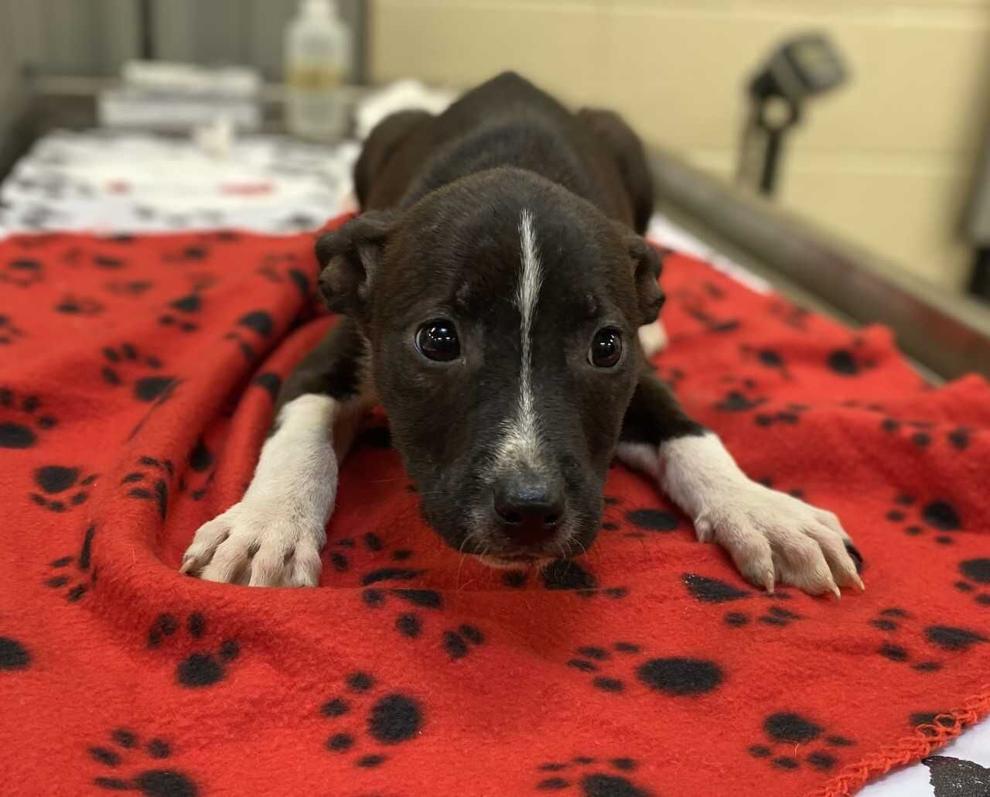 PETA – ID#A017029, rescue only
updated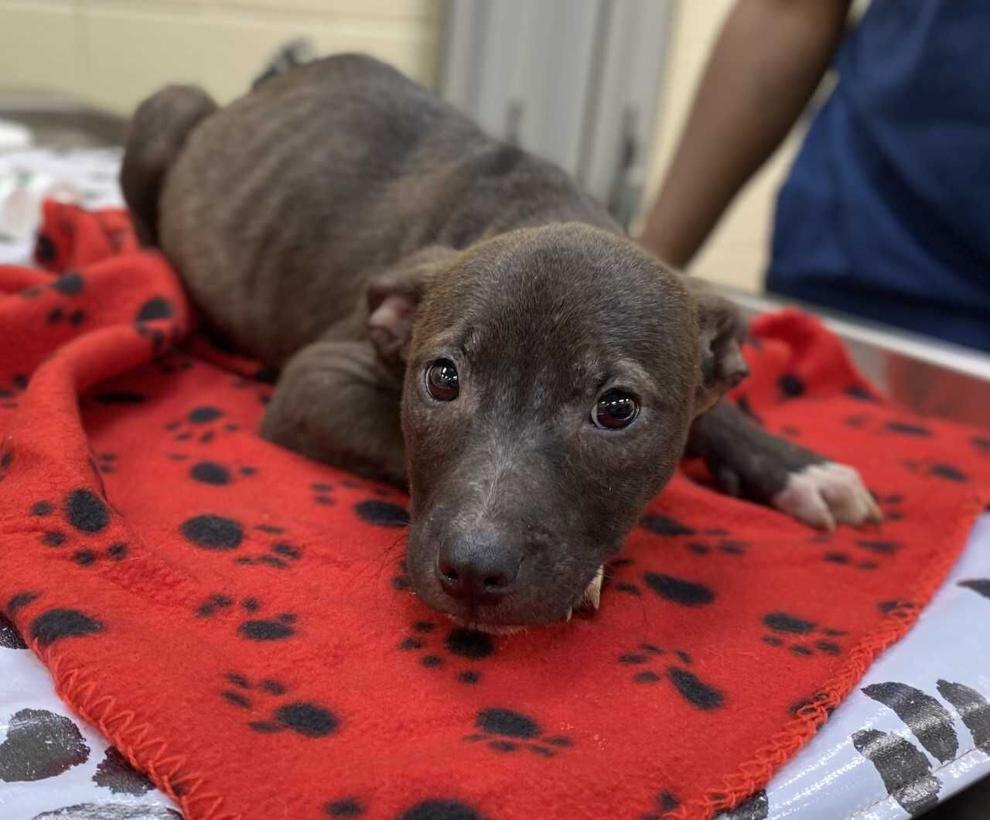 EFFY – ID#A017025, rescue only
updated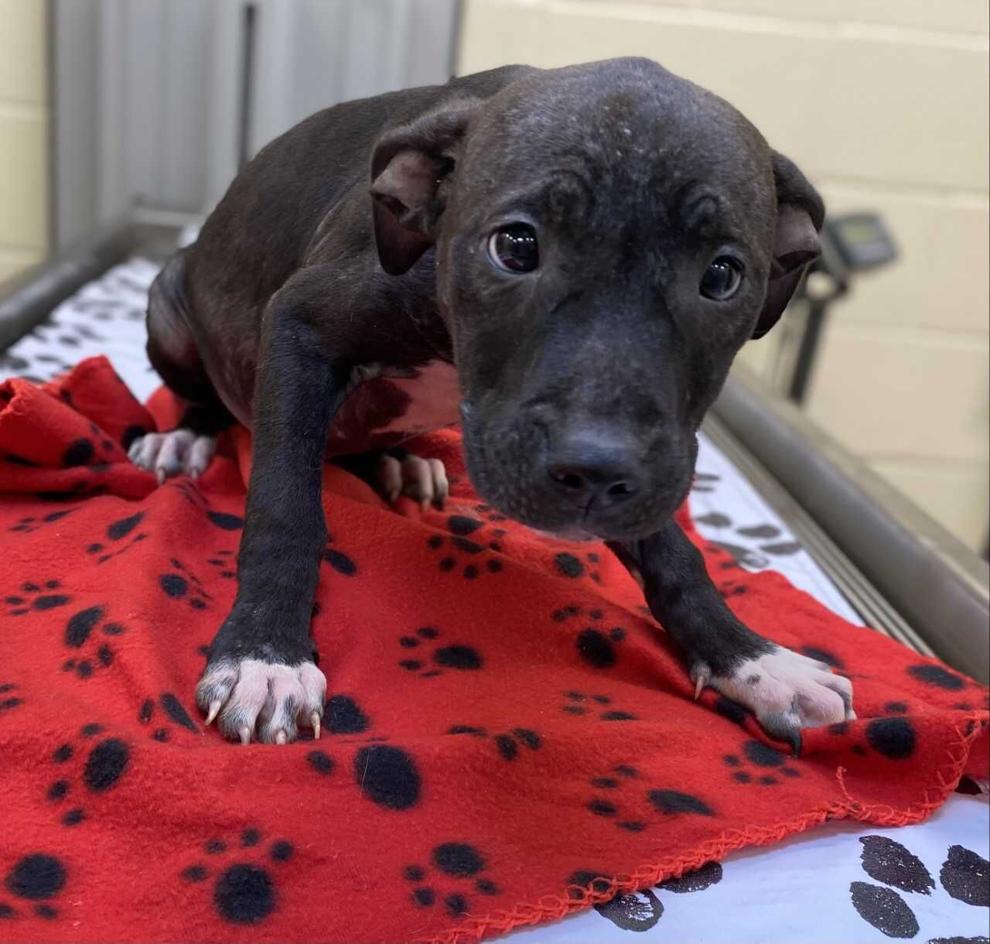 FREYA – ID#A016995
updated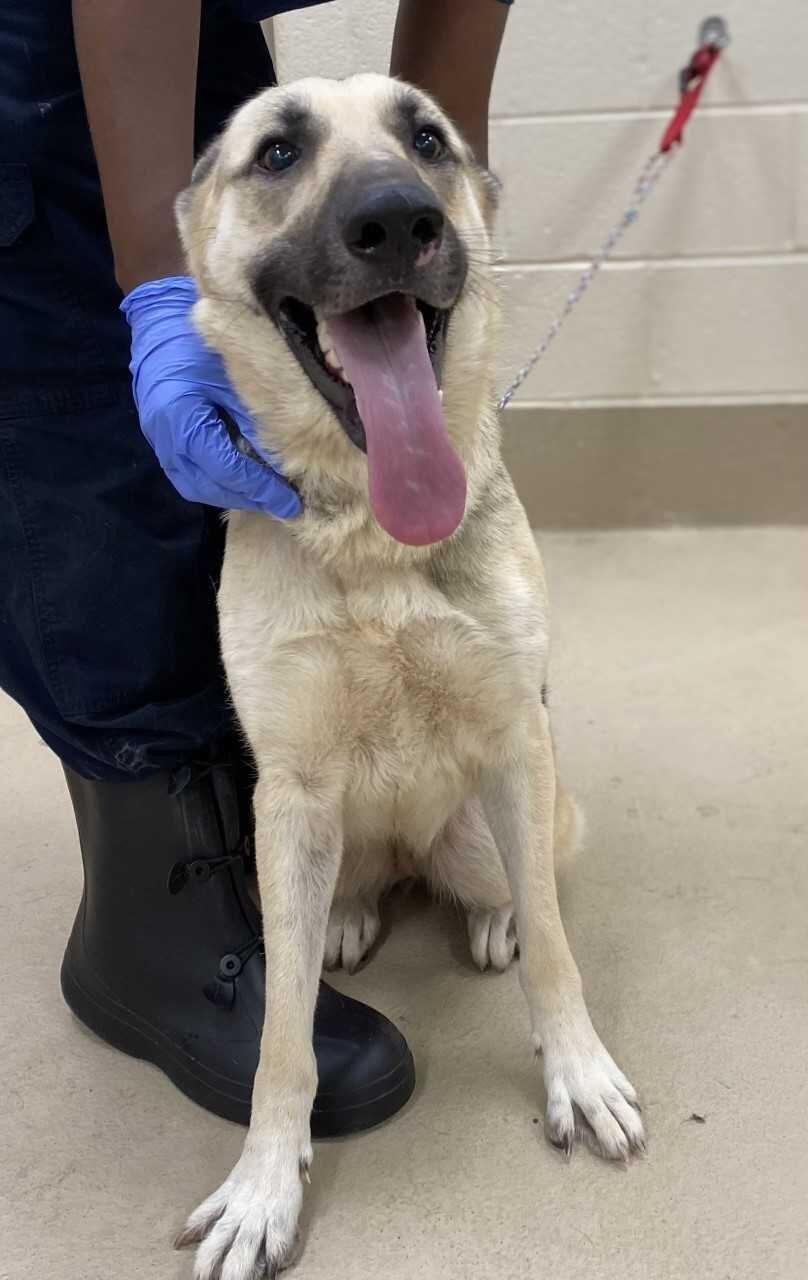 LAVENDER – ID#A017017
updated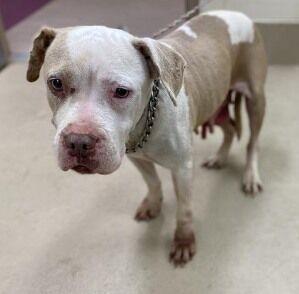 FLO – ID#A017018
updated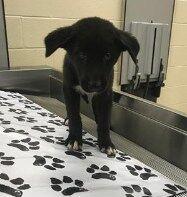 HUDSON—ID#A017020
updated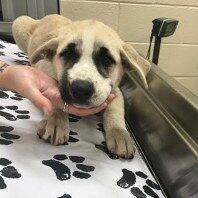 MCQUEEN – ID#A017021
updated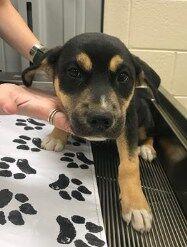 ISAAC—ID#A017024
updated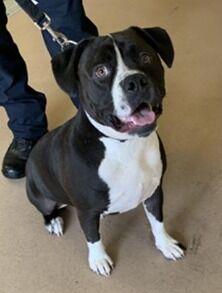 LOUIE-ID#A017000
updated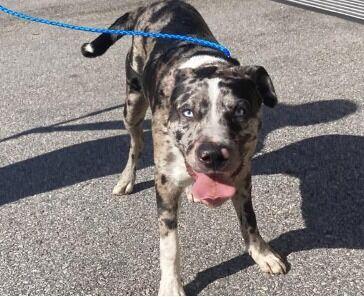 FREDDIE – ID#A017011
updated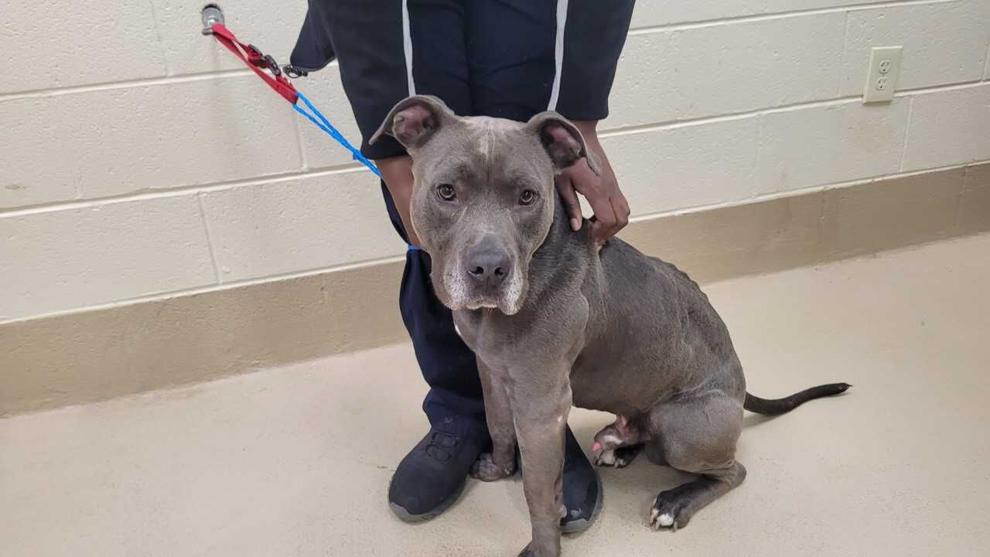 LESLIE – ID#A017008
updated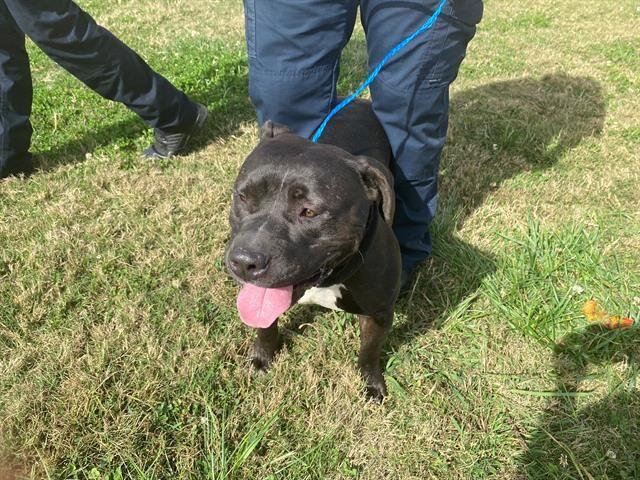 LYNNE-ID#A016981
updated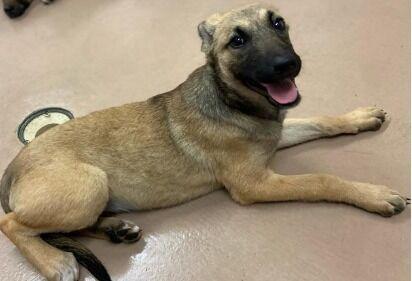 WAVY – ID#A016980
updated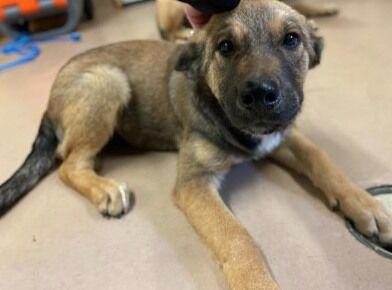 BIGGIN – ID#A016978
updated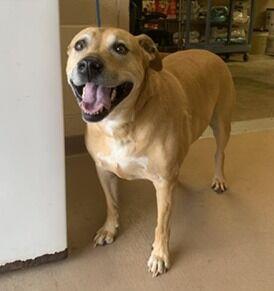 JAZZ – ID#A016989
updated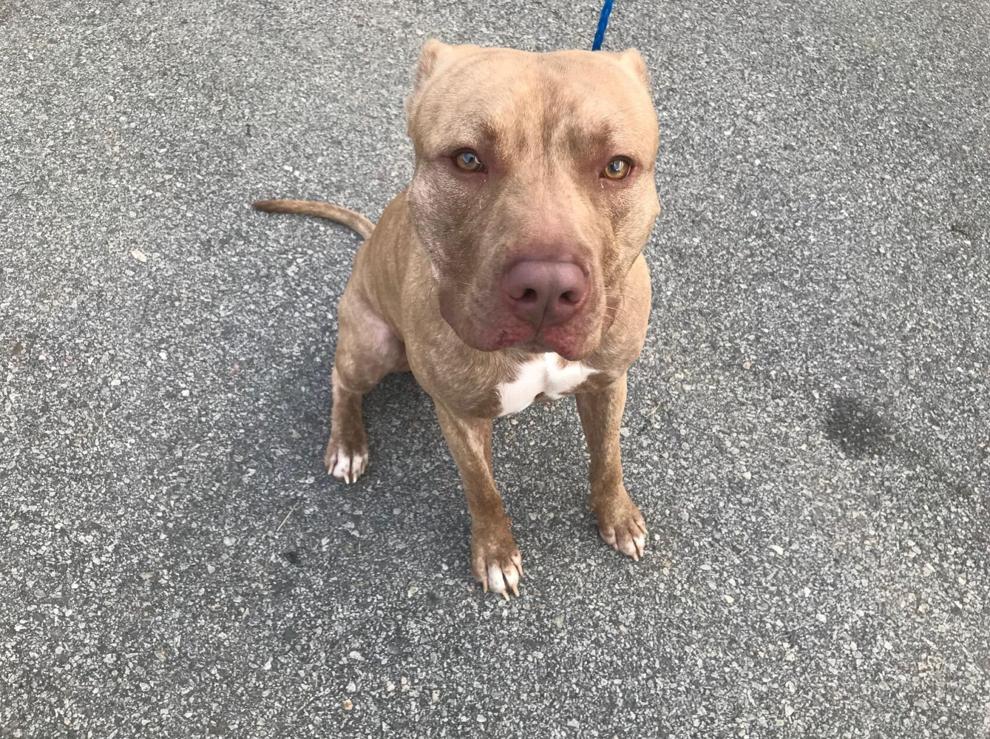 LEVI – ID#A016990
updated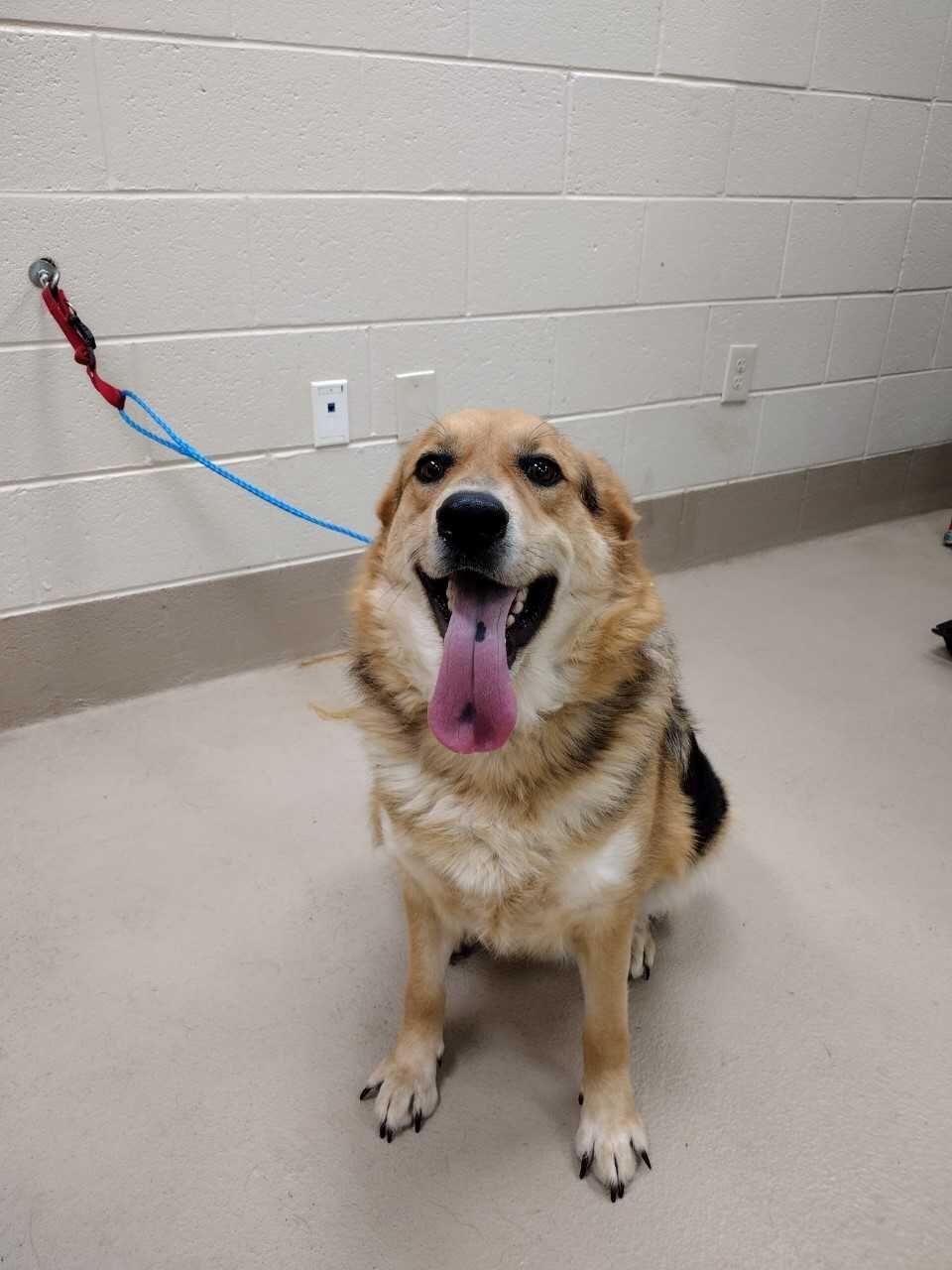 MISSY – ID#A016994
updated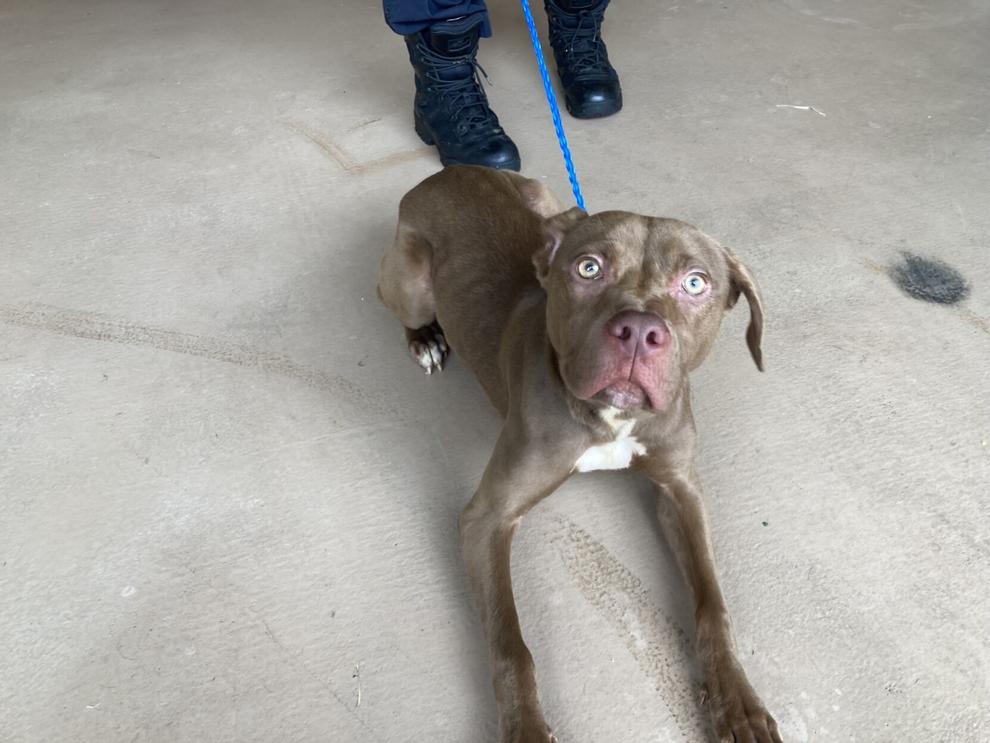 EMMA – ID#A016997
updated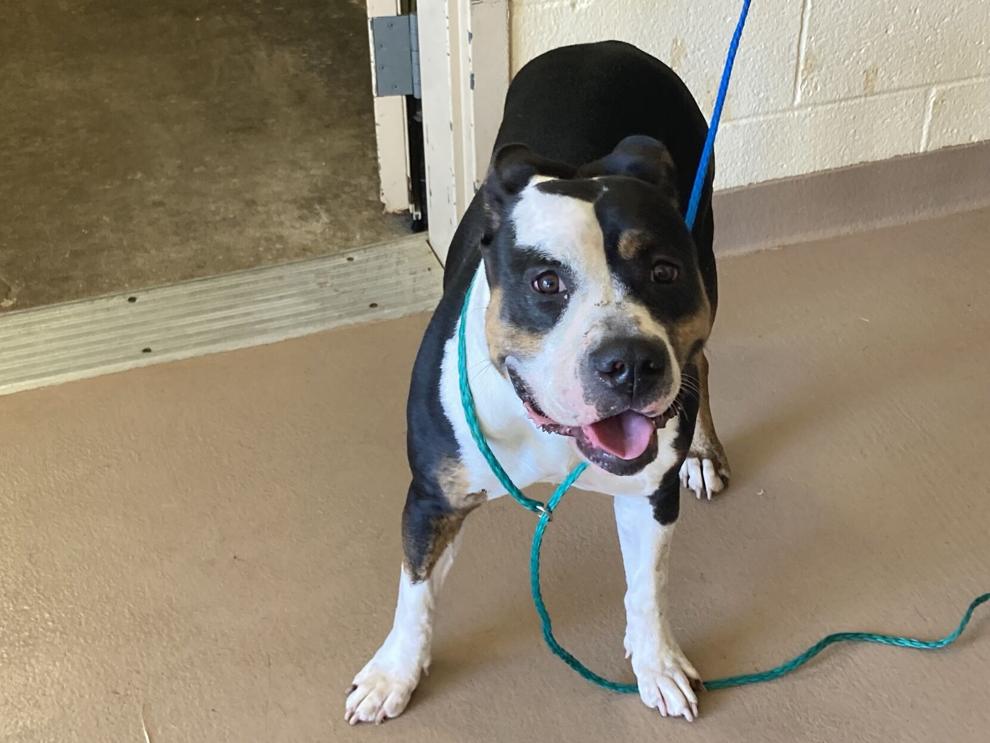 LAYLA-ID#A017007
updated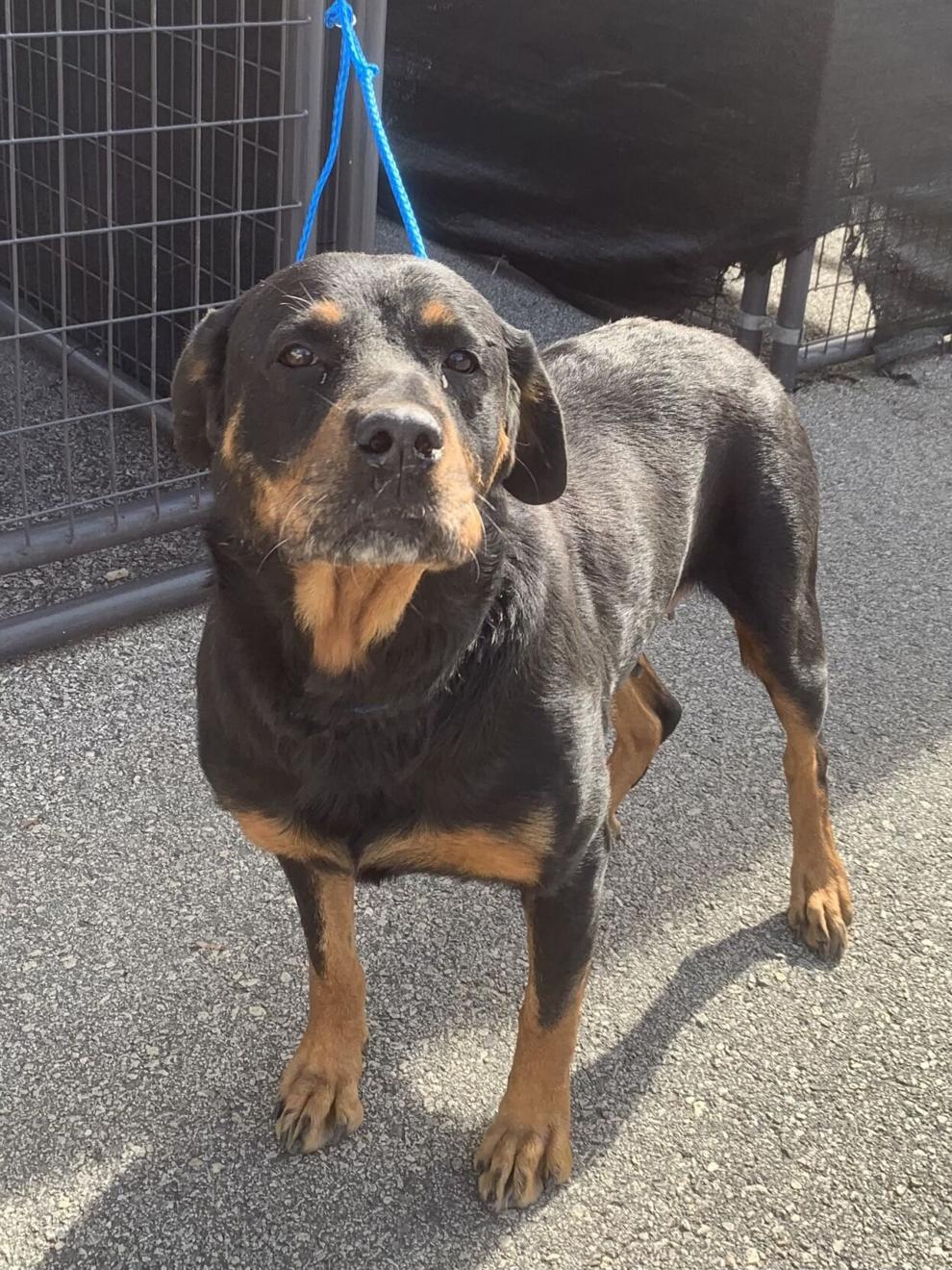 TAURUS – ID#A014274
updated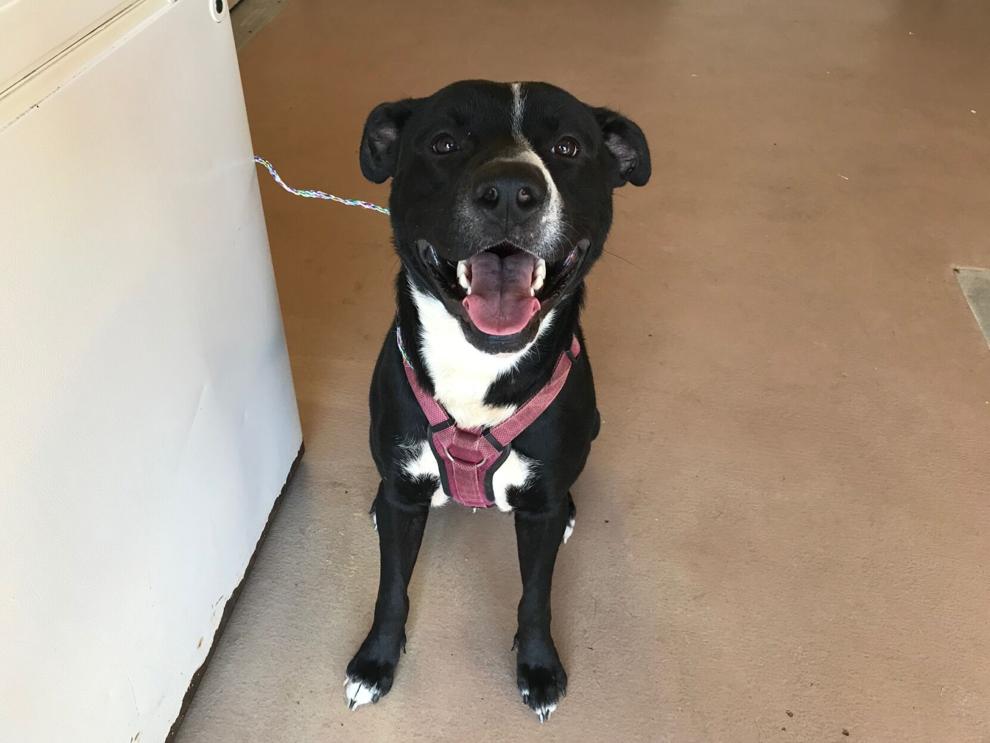 KHAN – ID#A016975
updated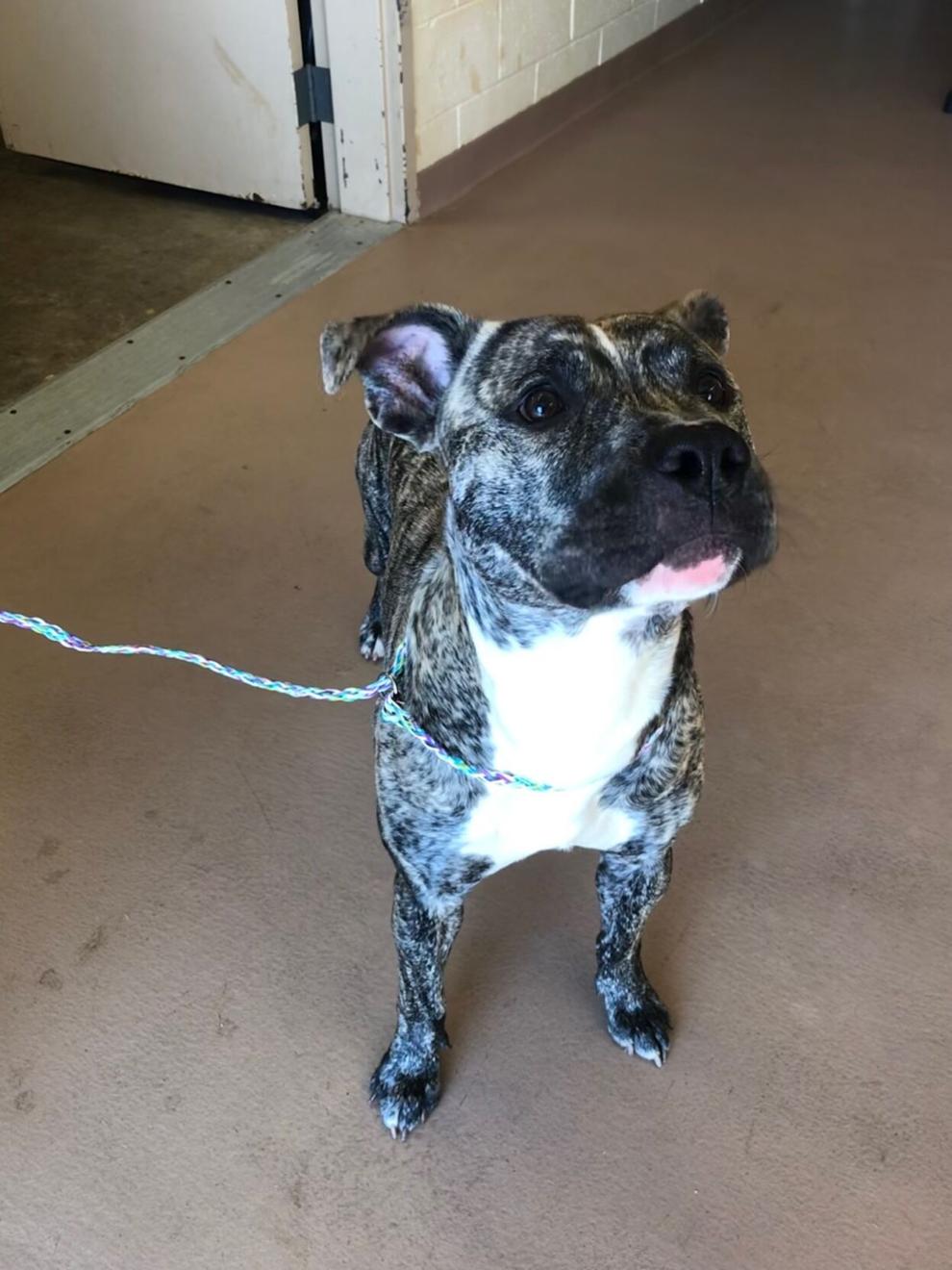 SERGIO – ID#A016973
updated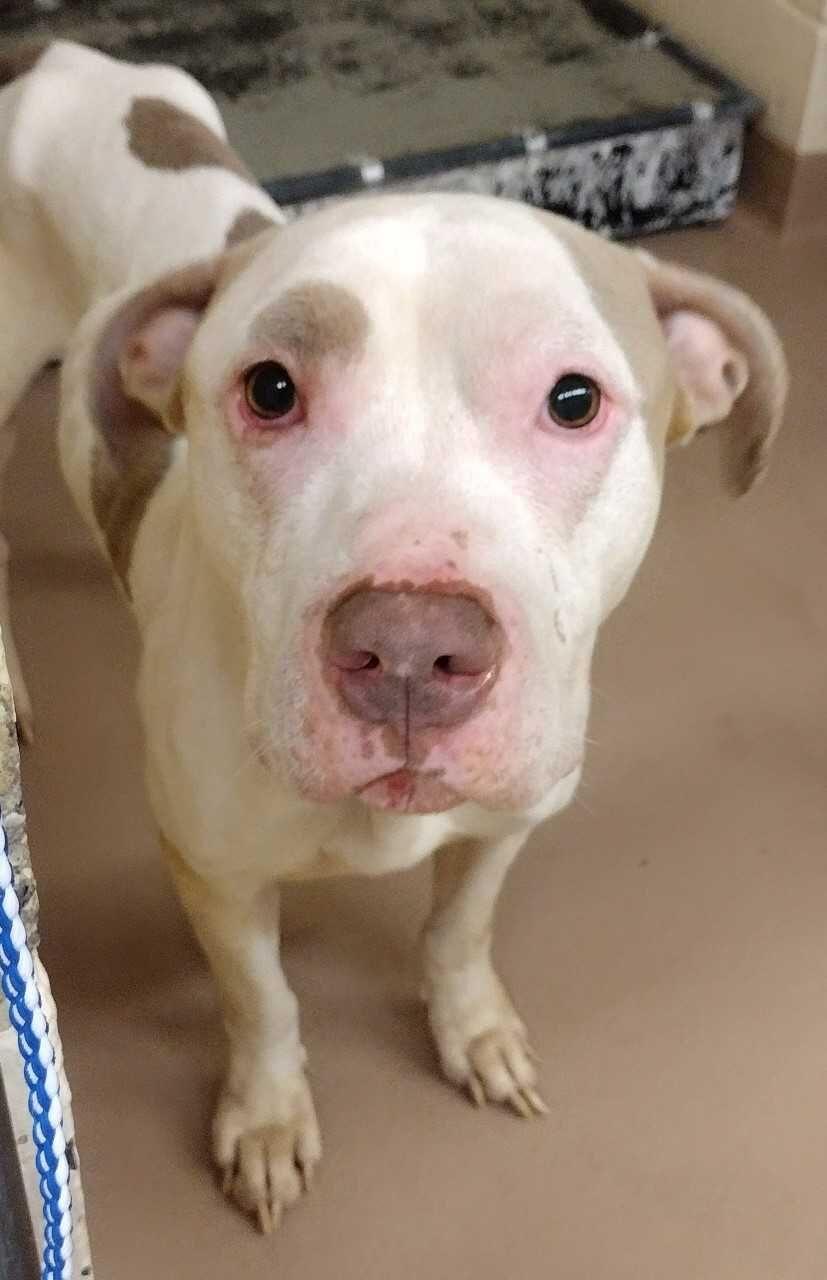 LOSFLE – ID#A016962
updated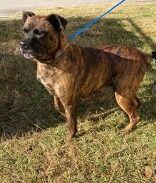 HUNNY – ID#A016964
updated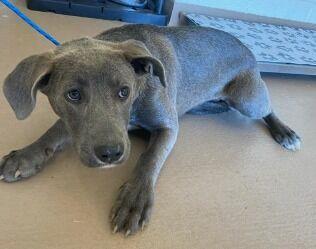 PAIGE – ID#A016949
updated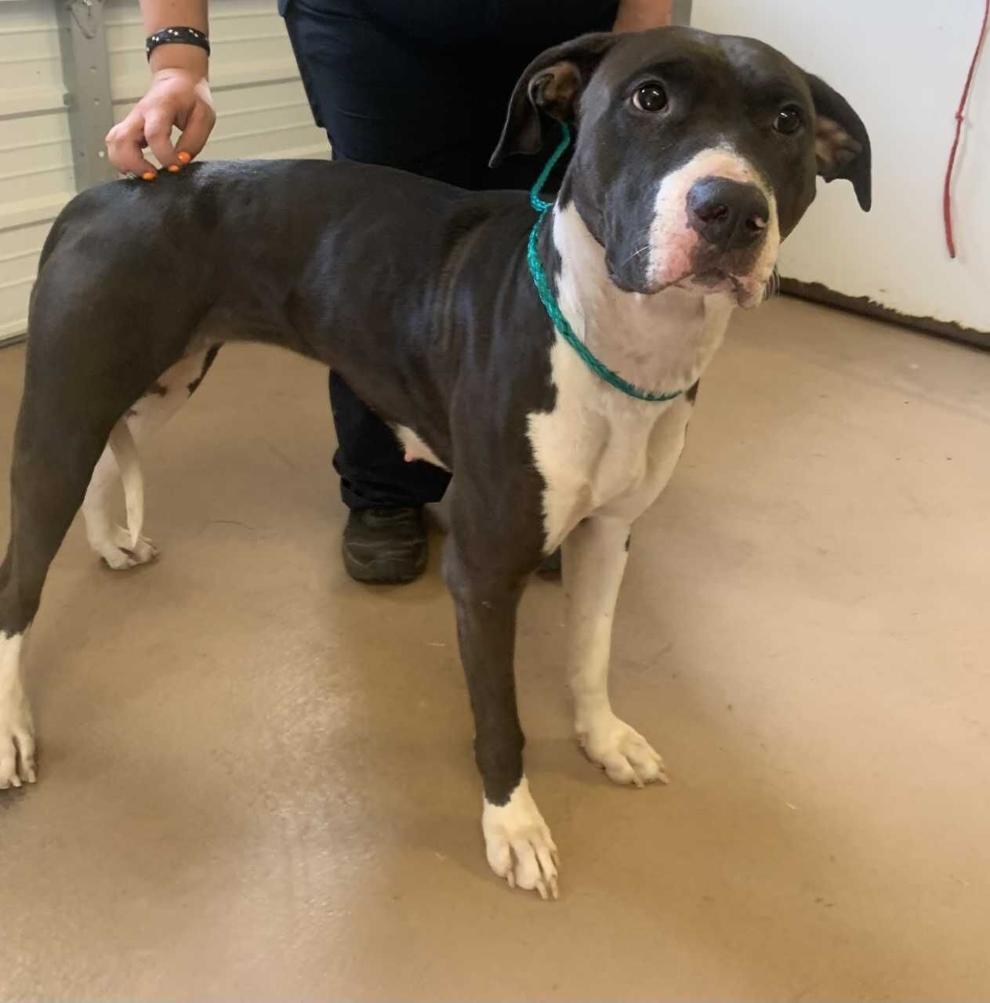 ROMILLY – ID#A016960
updated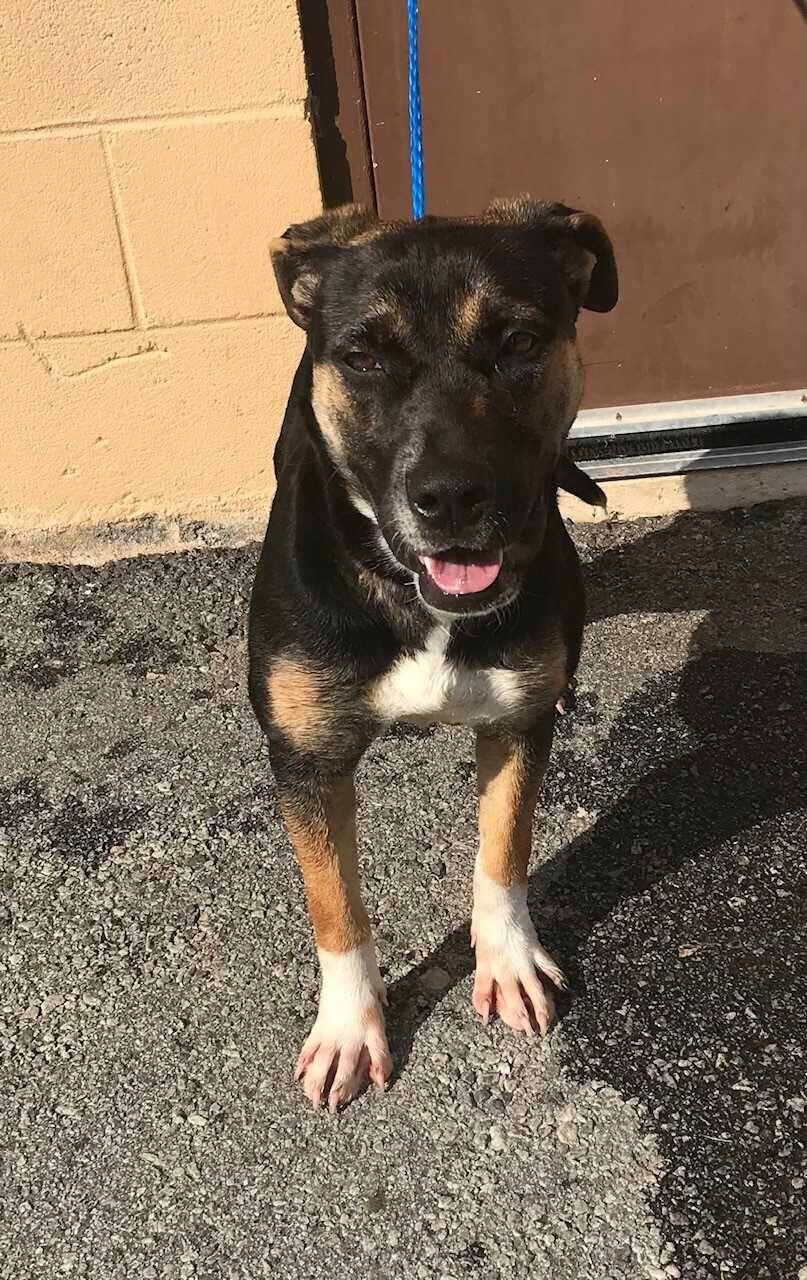 AMANDA – ID#A016961
updated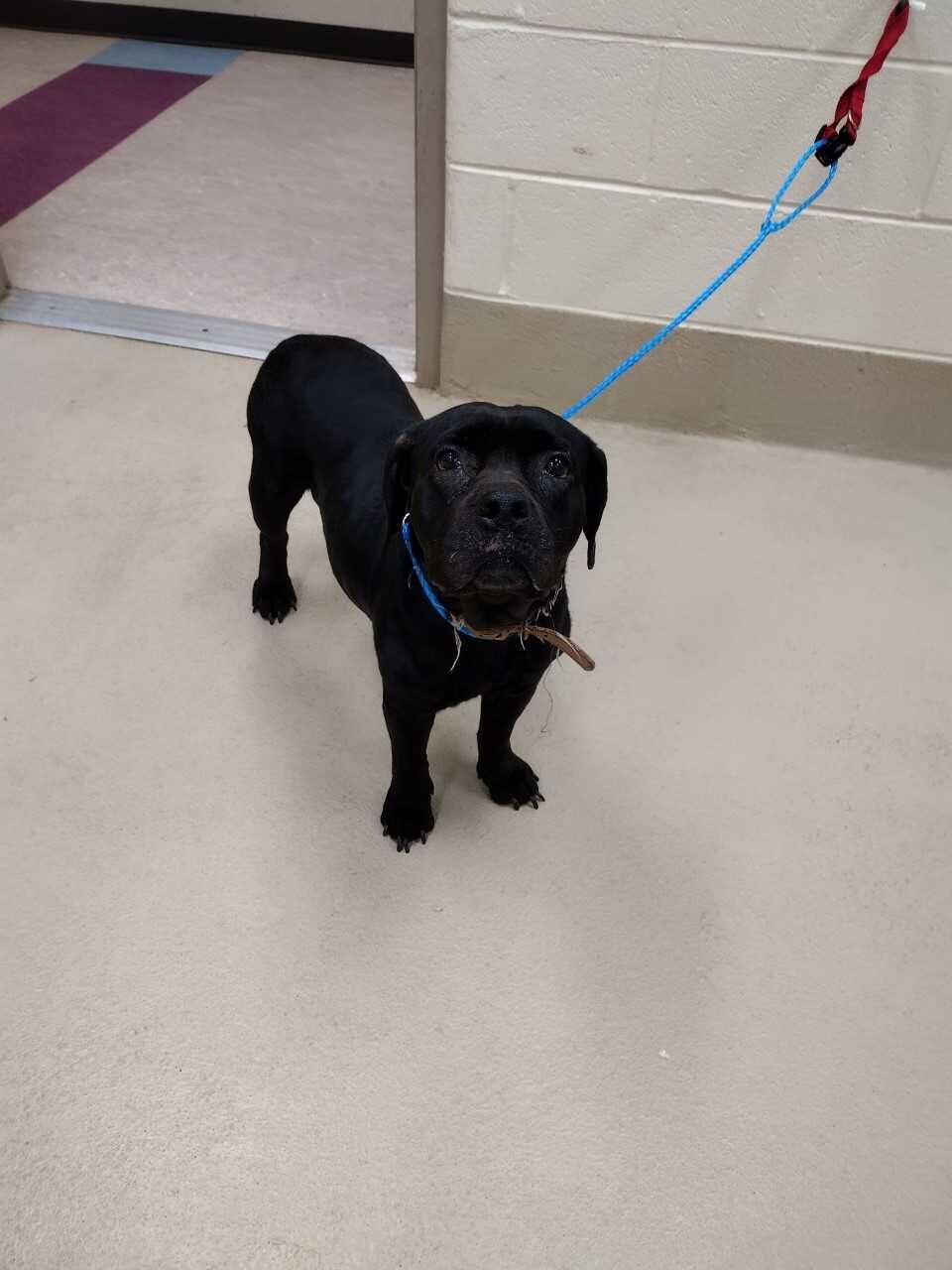 JINGLE – ID#A016959
updated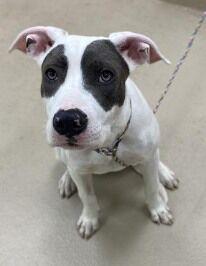 CHATA – ID#A016955
updated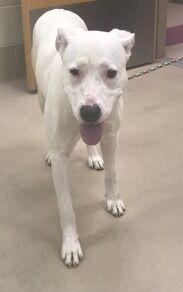 CHESTER – ID#A016953
updated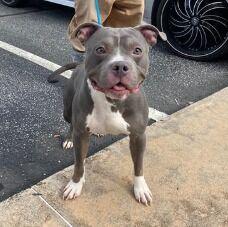 BRIGHTLING – ID#A016950
updated


LIGHTNING – ID#A016939
updated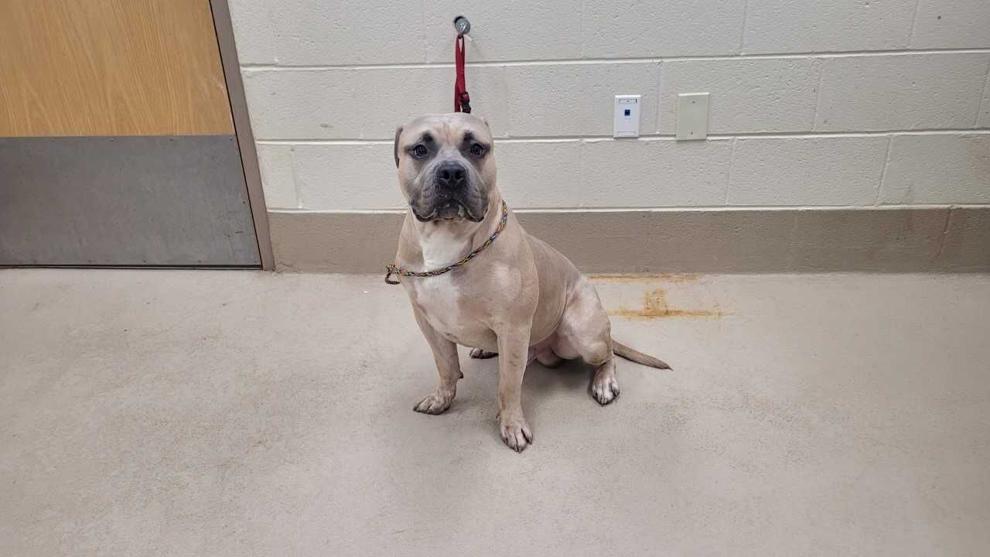 SAMANTHA – ID#A016928
updated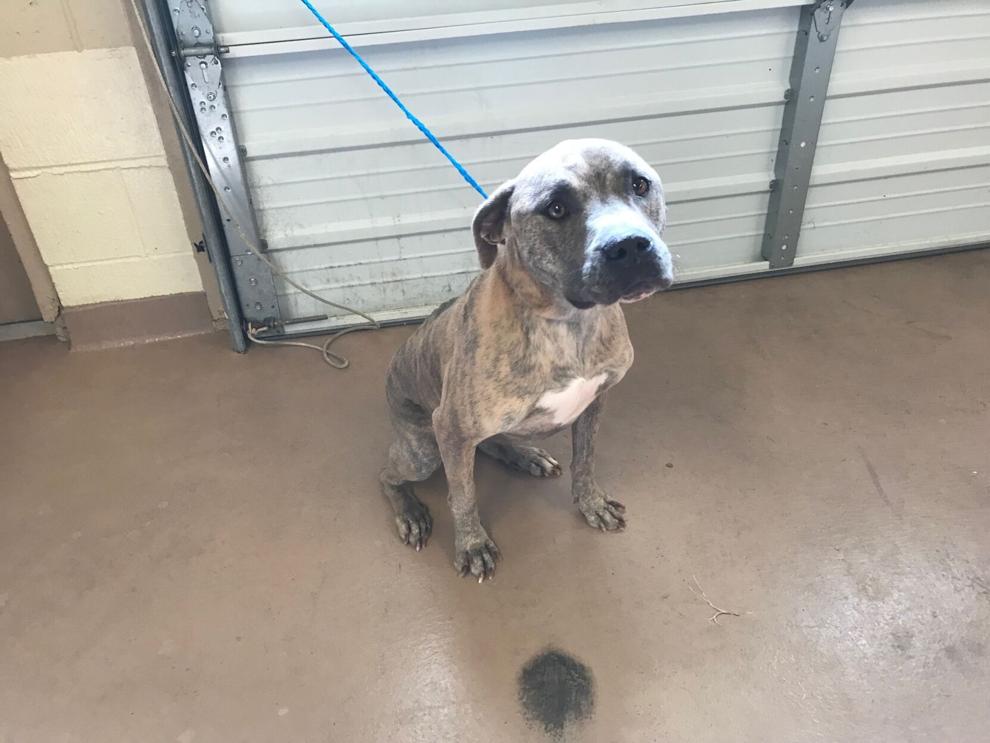 GRAY – ID#A016929
updated


ANGEL – ID#A016918
updated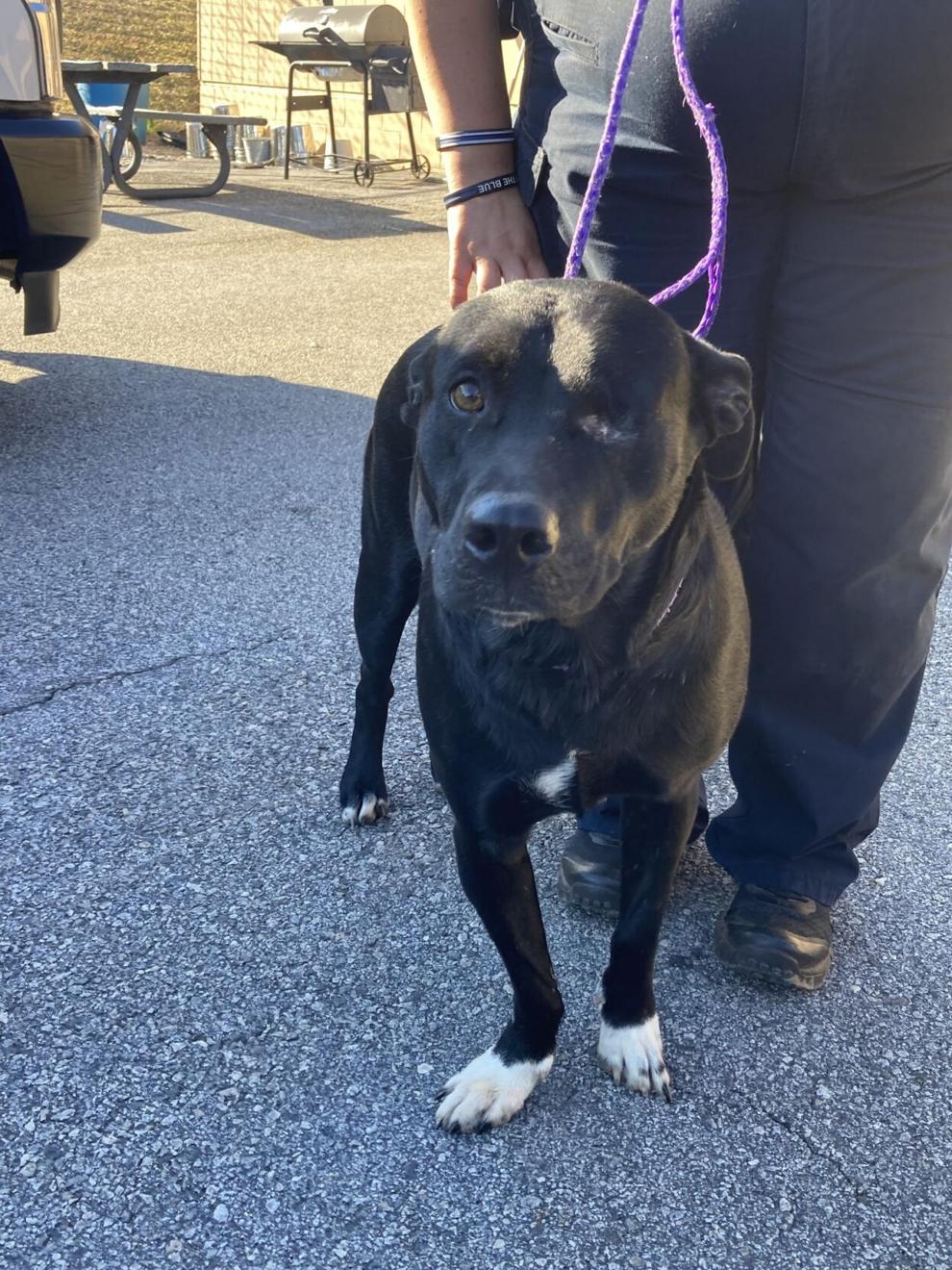 FLOWER – ID#A016922
updated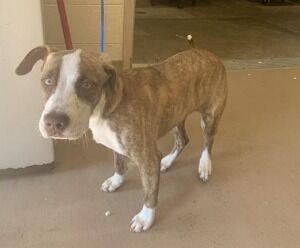 CHARM – ID#A016905
updated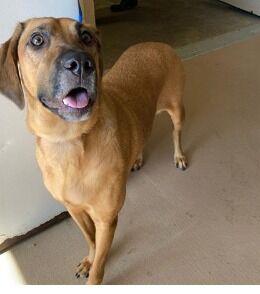 BERRY – ID#A016909
updated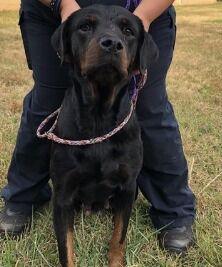 EMERIL – ID#A016888
updated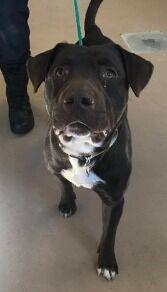 CORN BREAD – ID#A016853
updated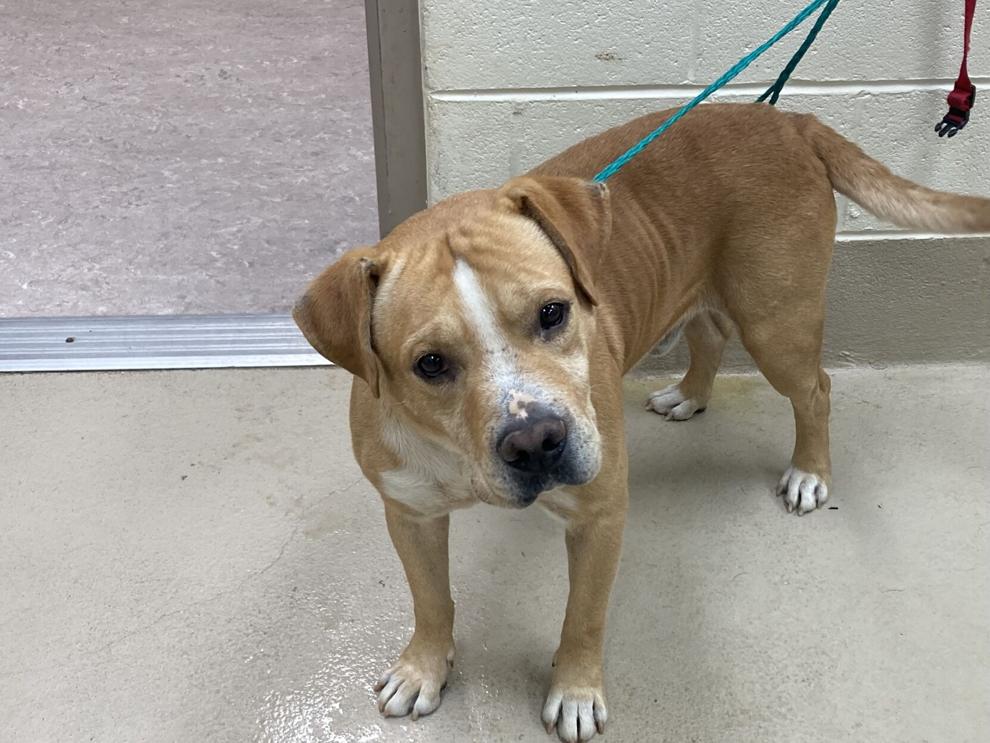 AUTUMN – ID#A016815
updated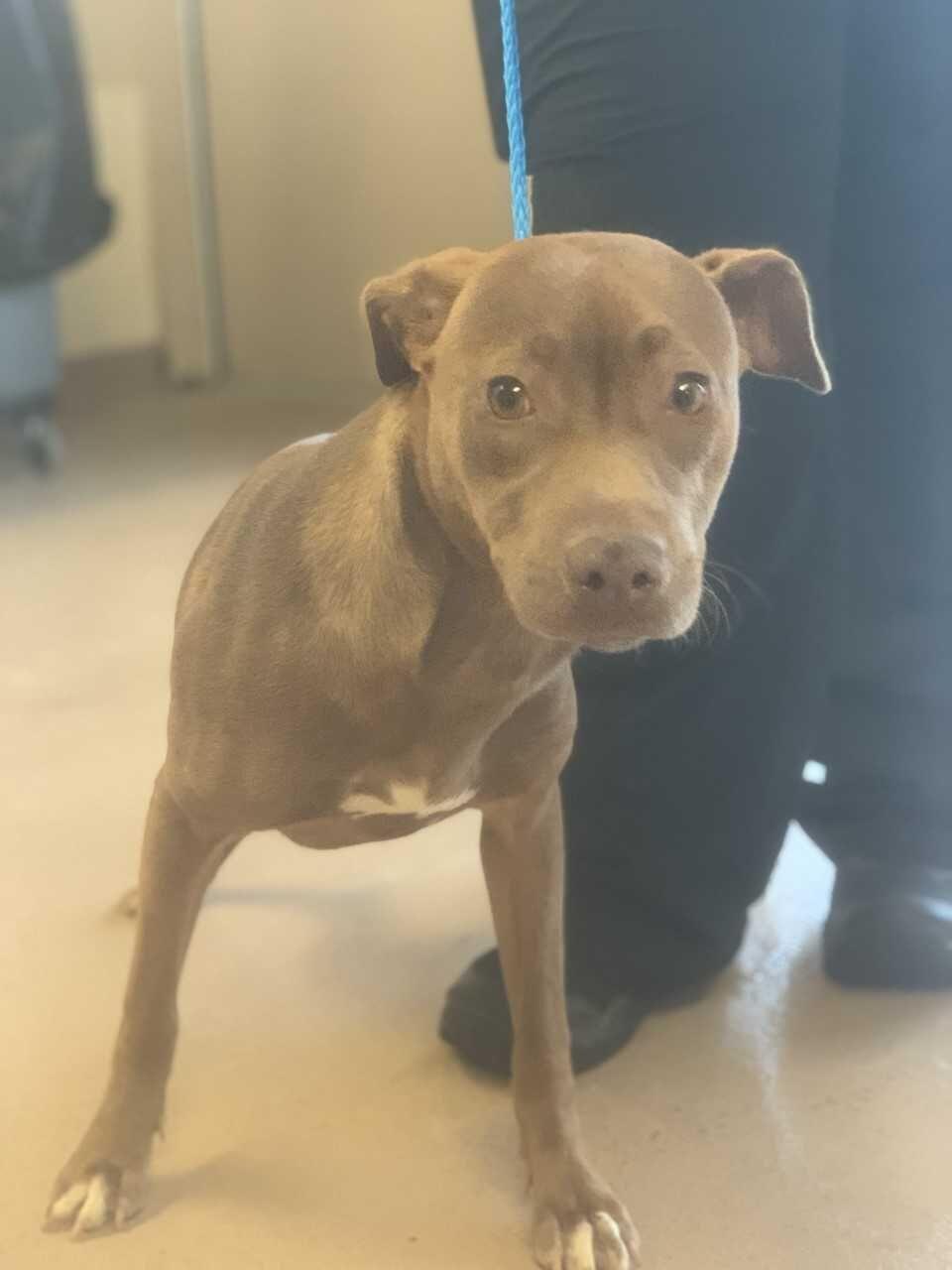 GIN – ID#A016811
updated