A prayer for the education of teenagers
By Heidi Veg
"Trust in the Lord with all your heart and lean not on your own understanding; submit to him in all your ways, and he will straighten your paths." – Proverbs 3:5-6
I am in the process of raising two teenagers. It feels like only yesterday that they were my sweet, cuddly, innocent babies. They needed me and I felt like their mom. Today it's hard to feel anything other than their lunchtime carpenter and housekeeping nag. I feel like they're slipping through my fingers and I'm powerless to stop them. Most days I feel out of control when it comes to phone times, homework, chores, eating habits, etc. They are gaining independence, but with that comes a degree of anxiety for me as their mother. I still long to control everything they do, but I know I need to start letting go in certain areas so they can make their own mistakes and experience the consequences of their bad choices.
Teenagers are at a sensitive stage in their development when their prefrontal cortex stretches out its legs trying to understand who that person is and what they will become. This is the decision-making part of the brain, and since it's still developing in those teenage years, it goes without saying that they do things that make me want to pull my hair out. When teenagers seem to be rebelling, it's easy for them to strive for independence. This withdrawal and desire for space is a natural part of growing up.
Teenagers struggle to be accepted by their peers, and as parents, we need to remind them that they are loved and accepted the way God made them, not because of their looks, the way they drive, or the toys they own. We must pray against the negative influence they are sure to receive from their peers. We must be the loudest voice in their lives, filling their hearts and minds with the truth of God's Word and fighting the lies of enemies that pour into them daily.
Young people want to take their lives into their own hands. They want to have a say in what they do and how they do it. If we try to force things on them, it only leads to the rebellion we are trying to avoid. These are natural and normal parts of development for both boys and girls. The more we understand what's going on with our teens emotionally, physically, and hormonally, we can begin to empathize with their behavior and respond with love instead of anger, and pour out acceptance and grace instead of anger and punishment.
Easier said than done, but I believe God created teenagers with a purpose, knowing full well that they must go through these stages in order to become the person He created them to be. Let's not fight against the natural maturation of our teenagers, but instead work with the Lord to support their growth with love, encourage their independence, and give them opportunities to make good choices.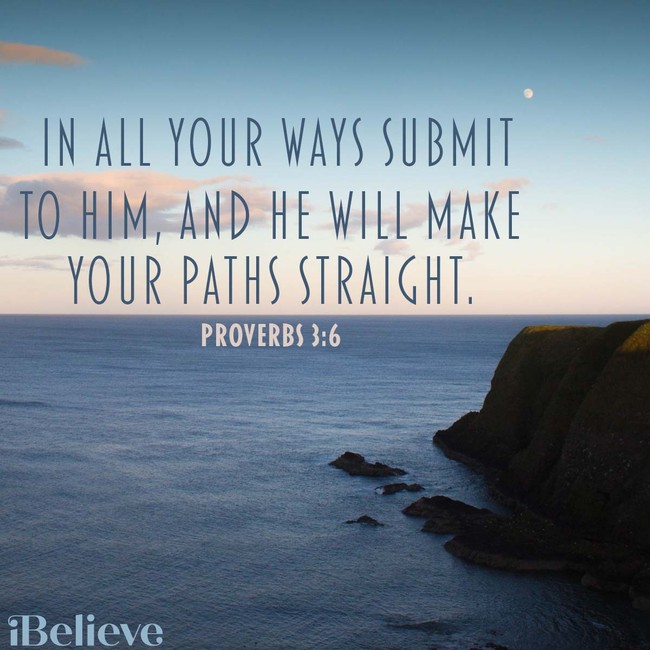 let's pray
Dear God,
I lift my teenagers to you. Please give me wisdom as I raise them through these tumultuous years. I feel like I have lost control of them as they strive for independence and control over their own lives. Please give me mercy when I notice that some of their choices are not bringing life. Give me your words for each specific situation and give me the ability to respond with grace and love. Please protect them from the enemy's plans and put a fence around their hearts and minds that would distract whatever is coming their way that is not yours.
Help me to encourage her in her walk with you and help me to speak truth and life about her every day. Help me to remind them how much they are loved by me and by you. Help me teach them that only by including you in their lives will they reach their full potential. Help me cultivate an environment where they feel free to make choices, but in a space filled with love and protection. Help me let her go as supportively as possible without being overprotective or overbearing.
I commit them to you, Lord, and ask you to guide and guide them as they continue to mature and grow. Show them the right path for their lives and protect them from decisions that can be detrimental. Breathe life into them every day in all their activities and show me how best to love them. Thank you for the privilege of raising my children and please strengthen our relationship every day.
Thank you Jesus for the gift of motherhood. Amen.
Credit: © SalemDesign/BethanyPyle
Heidi Veg is an author, speaker, and ministry leader based in Gig Harbor, WA. She's a remarried mother of four and is navigating mixed family life after losing her first husband to cancer in 2013. She longs to use her lyrics to encourage others who have suffered loss and guide them on the path to healing. Contributing to her blog at thebreathingmama.com, she shares stories and devotions of faith stemming from her loss and healing, motherhood, and her blended and complex family. She has a degree in Creative Writing and English from Southern New Hampshire University and is working on her first book. Heidi is the Women's Ministry director at Gig Harbor Foursquare and has a deep heart in sharing Jesus with women and encouraging them on their journey of faith. When she is not writing she loves to travel, read, craft and experiment in the kitchen. Visit her Facebook and Instagram (@breathingmamalife) to find out more.
Would you like more of your daily prayer? We also have a podcast! This podcast is different from the written devotional you just read, but includes the same commitment to take a closer look at the Scriptures each day. You can learn more by clicking the link below!

Now that you've prayed, do you need someone to pray for YOU? Click the button below!

Visit iBelieve.com for more inspirational prayer content.